Subscribe to my channel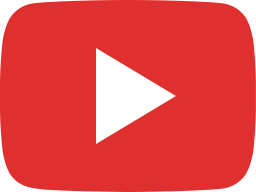 What makes the staircases so dangerous on cruise ships?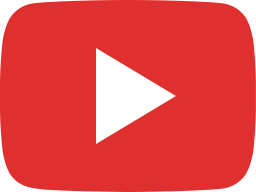 The Importance of Having Uninsured Motorist (UM) Coverage in a Florida Car Accident.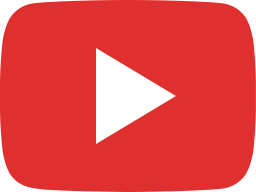 Personal Injury Protection (PIP) Benefits Explained by a Car Accident Attorney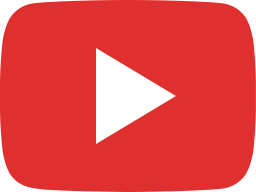 Important Filing Deadlines & Requirements for Cruise Ship Passenger Injury Claims.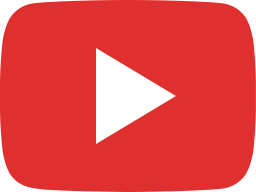 Injured at a Public Park? Here are the Requirements for Filing a Lawsuit in Florida.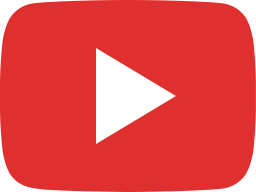 Important Safety Tips for Runners & Cyclists in Coconut Grove

A Top Rated and Awarded Law Firm