HAVE YOU BEEN INJURED ON A CRUISE SHIP?
Thousands of passengers are injured on cruise ships, tenders, and excursions every year. Most return home and consult a local attorney about their legal rights. If you live in a location that does not have an experienced cruise ship injury lawyer, the lawyer may not know that most cruise lines insert a one year statute of limitations clause in their contract of carriage or tickets. Almost all cruise lines also require that any actions be filed in the United States District Court Southern District Miami Division, also known as Federal Court. Only certain lawyers who pass a rigid examination are qualified to practice in Federal Court. Spencer Aronfeld has been licensed to practice in Federal Court since 1992 and the United States Supreme Court since 1996.
REPRESENTING PASSENGERS FROM AROUND THE WORLD
Aronfeld Trial Lawyers has successfully represented passengers from around the world who have been injured on a cruise ship for over twenty years. As of today, every client we have represented has received compensation for their cruise ship injury. 
Our maritime accident and injury law firm in Miami is dedicated to holding cruise lines accountable for injuries sustained by passengers.  If you or anyone you know has been hurt on a cruise, it is very important to consult with an experienced cruise ship accident attorney quickly.  Most cruise lines require that claims be submitted in writing within 180 days of the incident and that suits be filed in the Federal Court in Miami, no matter where in the world the accident may have occurred, and regardless of where the claimant is from.
CRUISE LINES ARE RESPONSIBLE
Cruise lines are responsible for the injuries that passengers sustain on and off the ship. Florida law is clear that cruise lines have a non-delegable responsibility to make sure that passengers are safe when being transported between the ship and shore.
If you have been injured on a cruise ship, tender or in port, it is important that you seek immediate medical care and report the incident. Cruise lines often defend cases based upon a "lack of reported incident." Also, immediately consult with an experienced passenger injury lawyer who is admitted to practice in Federal Court.
ONE YEAR TIME LIMIT
Often an injured passenger returns home and several months pass before a local attorney is even consulted. If that attorney is unfamiliar with how to proceed in a cruise ship injury case, they inadvertently jeopardize the client's right to compensation by not filing the law suit in the correct court within the prescribed one-year time limit.
free injury consultation 1-866-597-4529
We accept and welcome referrals from out of state attorneys and pay the maximum referral fees permitted by the Florida Bar. We encourage any attorney that has been contacted regarding a potential cruise line injury case to contact us. If you or a client has been injured on a cruise ship or during a cruise, please contact us for a confidential and free legal consultation. Call us toll-free at 1-866-597-4529.
Check Out Our Latest Cruise Ship Injury Videos

Subscribe to my channel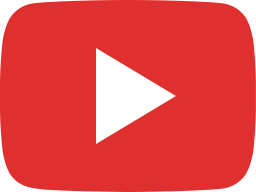 Booking Cruise Ship Excursions and What Passengers Need To Know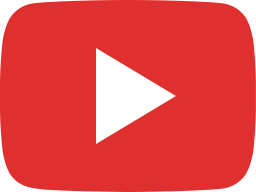 Should I Buy Travel Insurance When Going on a Cruise?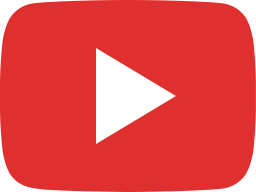 Should I Buy An All You Can Drink, Drink Package on a Cruise?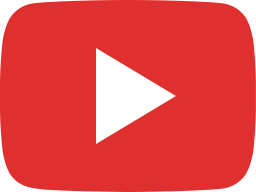 What is the Most Important Thing To Do After You Are Involved in an Accident Onboard a Cruise Ship?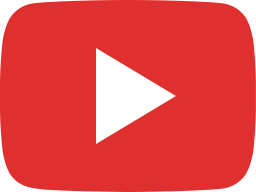 Safety Concerns in Cruise Ship Cabins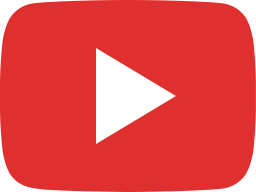 Cruise Ship Balcony Dangers and What Families Need to Know

A Top Rated and Awarded Law Firm