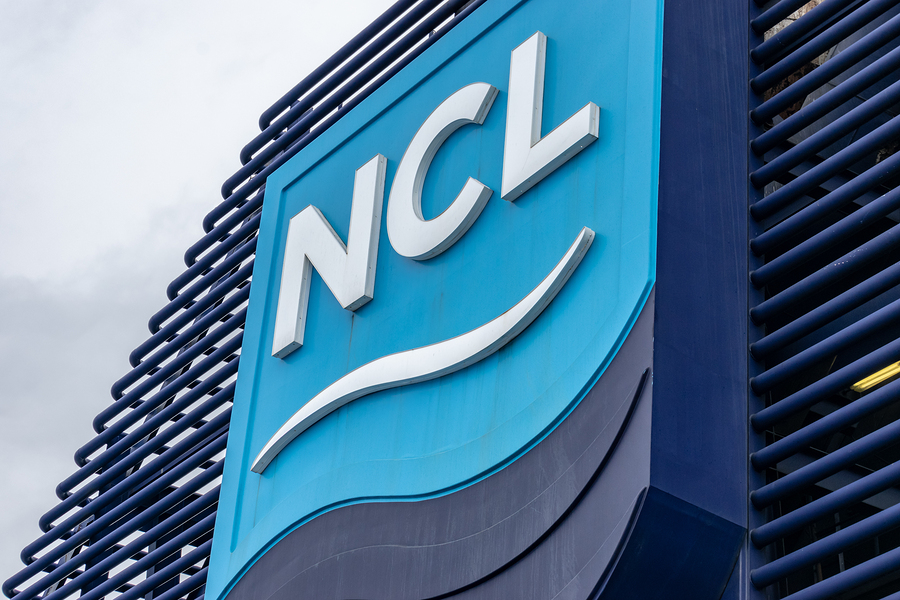 Stockholders for Norwegian Cruise Lines have filed a lawsuit this week alleging that the company knowingly deceived them in downplaying the coronavirus to keep bookings, which resulted in the company's stock taking a significant hit. The matter was filed as part of a class action lawsuit, in the U.S. District Court for the Southern District of Florida.
The lawsuit follows the release of news reports from the Miami New Times and Washington Post that exposed Norwegian for lying about how severe the disease is in order to keep passengers booking trips on their cruise line. Members of the class are mainly investors in the company who say they financially suffered after the report was released.
One of the more concerning statements in these reports showed that a Norwegian senior sales manager was prepared with canned responses for when potential customers contacted them with concerns regarding COVID-19. Some of these scripted included statements that the company had cancelled all their Asian cruises, which pushed demand for their other trips. Representatives from Norwegian would then encourage the potential customer on the phone to buy tickets now before prices increased. These scripted statements also assured any potential customer that the danger of COVID-19 was over-hyped.
Norwegian employees also told the New York Times that they were told that if sales representatives did not meet their quota, they would lose their jobs. They were told to downplay the danger of the virus "at all costs."
Once the original March 11 article was published, Norwegian stock fell $5.47 per share or 26.7 percent. The stock closed that day at $15.03 per share. After the Miami New Times article, the Washington Post published another article the following day, causing the shares to fall an additional $5.38 or 35.8 percent. Stocks closed at $9.65 that day.
The lawsuit alleged that the plaintiffs were injured as a result of the company's wrongful acts and omissions. At this time, Norwegian has not released a formal statement regarding the lawsuit, although attorneys for the class of plaintiffs anticipate legal fight.
INJURED ON A CRUISE SHIP OR CRUISE SHIP EXCURSION? SPEAK TO A CRUISE SHIP ACCIDENT LAWYER TODAY: 1-866-597-4529.
Aronfeld Trial Lawyers is a personal injury firm located in Miami, Florida since 1991.  We have fought hard to hold cruise lines accountable when they put their profits ahead of passenger safety.  We are available 24/7 and encourage you to contact us even if you are still on your cruise. The sooner we can begin our investigation and preservation of key evidence, such as the CCTV footage of your trip and fall, slip and fall, assault or other type of injury the more likely we will be able to understand and prove how the incident occurred. Remember, the cruise lines have the most aggressive and well-funded defense lawyers in the world- protecting their profits.  You need an experienced legal advocate in your corner who will fight to obtain the compensation you deserve for lost wages, medical expenses, transportation reimbursement and pain and suffering.  Call us today and speak with a cruise ship claims lawyer about your potential claim- toll free 1-866-597-4529, 305-441-0440, or by email. We are ready to help.