VEHICLE BACK-OVER ACCIDENTS
Nothing is more tragic, then a family forced to bury a child due to a vehicle back-over accident. Statistically, nearly 200 children will die this year due to non-traffic incidents involving a car. These type of accidents typically happen when a child is playing behind a parked car or truck, in what is commonly referred to as the "blind-spot."
Sadly, the average age of victims of back over accidents is less than 2 years old. These types of car or truck accidents almost always occur in the home driveway or parking lot of the child. And the driver is often a relative, friend or parent.
CHILDREN ARE THE MOST COMMON VICTIMS OF BACK-OVER ACCIDENTS
What usually happens is that a child will run towards the car as it is backing up, and the driver is unable to see the small child due to a blind spot or lack of backup sensors or camera.
We believe that many of the cases we have handled over the last twenty years that involved the death or injury of a child in a back over accident could have been prevented by the use of a rear-view camera. Sadly, there are no regulations that require a vehicle to be equipped with a backup camera.
FLORIDA BACK-OVER ACCIDENT LAW
The National Highway Traffic Safety Administration estimates that nearly 100 Americans lives will be saved every year if there were rules mandating that every new car and truck under 10,000 pounds include a rear-view camera system.
DO YOU HAVE A BACK-OVER ACCIDENT CLAIM?
For over 25 years, we have represented families of people and children injured and killed across the State of Florida in back-over accidents. If you or a loved one have been involved in a back-over accident, call Aronfeld Trial Lawyers for a free initial consultation regarding your legal rights as an accident victim.
CHECK OUT OUR LATEST AUTO ACCIDENT VIDEOS

Subscribe to my channel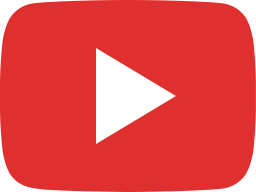 Personal Injury Protection (PIP) Benefits Explained by a Car Accident Attorney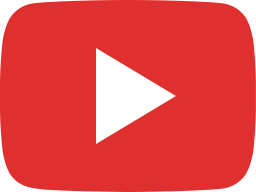 Car Accident Attorney Spencer Aronfeld Discusses the Dangers of Driving in Miami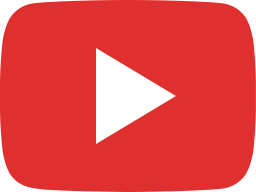 How Does Wearing a Seatbelt Impact Your Florida Car Accident Case?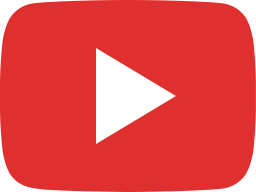 The Importance of Having Uninsured Motorist (UM) Coverage in a Florida Car Accident.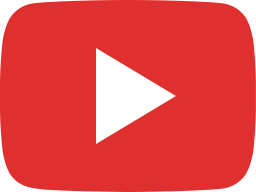 The Importance of Hiring the Right Doctor in Your Florida Car Accident Case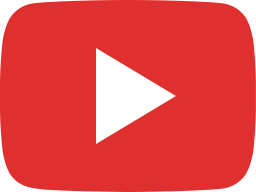 Are #ClassicCar More Dangerous On Florida Roads?