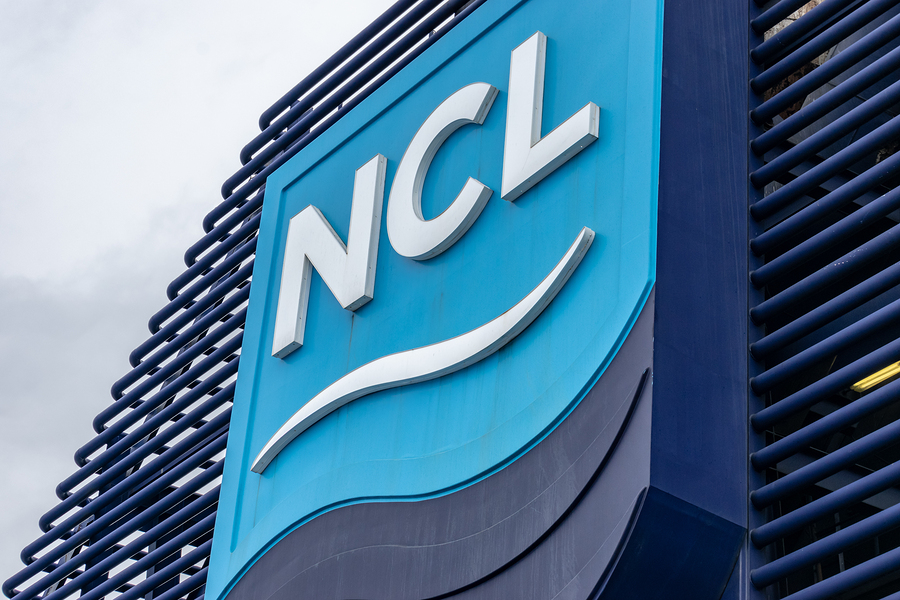 Aronfeld Trial Lawyers Files Lawsuit on Behalf of Minor Passenger Injured on NCL's Encore Speedway
Miami-based Aronfeld Trial Lawyers has filed a lawsuit in Federal Court (CASE NO. 1:23-cv-21206) on behalf of a minor who was injured aboard Norwegian Cruise Line's (NCL) vessel, the Encore. The Plaintiff (J.T., a minor) suffered serious injury while riding a go-cart on the Encore Speedway.   
"Putting a Go-Kart Track on a moving cruise ship in the middle of the ocean poses a lot of safety challenges in terms of maintenance, inspection and repair- as well as ensuring that young drivers are properly instructed on the safe use of these carts, which can reach speeds of up to 30 mph," said plaintiff's attorney Spencer Aronfeld. 
The incident occurred on February 20, 2023, at approximately 4:30 p.m. when Plaintiff went to the Encore Speedway to ride the go-carts. During the first lap, J.T. was unable to control/maneuver the go-kart because the steering wheel became stiff, and the brakes did not work. The NCL crewmember responsible for overseeing the go-kart event, Jonathan Zarco (Encore Speedway Crew), controlled the speed of the karts, and improperly kept the speed at an unreasonably fast speed, even after J.T. was involved in an earlier, but minor collision due to this same difficulty controlling her kart earlier in the race. This crewmember also unreasonably resumed the race before making sure the dangerous conditions were remedied, despite having initially stopped it during the earlier collision. This caused J.T. to hit a wall barrier head on. 
Each of these dangerous conditions was a sufficient cause of the Plaintiff's incident and injuries. As a result of NCL's negligence, J.T. suffered severe injuries that include, but are not limited to, whiplash, loss of consciousness, a possible traumatic brain injury, possible neurological injuries, pain, suffering, and other head, neck, shoulder, back, leg, and other injuries. Plaintiff seeks a trial by jury and damages in excess of $75,000.00, exclusive of interest, costs, and attorney's fees. 
### 
ABOUT ARONFELD TRIAL LAWYERS 
Miami-based Aronfeld Trial Lawyers was established by Managing Partner and Board-Certified Trial Lawyer, Spencer Aronfeld in 1991. The firm represents clients involved in serious injuries in the areas of Maritime Law, Automobile Accidents, Premises Liability, Cycling Accidents, Slip and Fall Incidents, Wrongful Death, Medical and Dental Malpractice, Product Liability, Workplace Injuries, Sexual Assault, and others. Every client receives the full benefit of our experience, our resources, and our commitment. The practice of personal injury law is our calling. We are a firm of high-profile, nationally recognized legal advocates who work for you, our client, never big business. All attorneys and staff members at the firm are bilingual speaking Spanish. To learn more, visit https://www.aronfeld.com/ or call (305) 441-0440.