[rev_slider_vc alias="breadcrumbs"]
STAIRCASE ACCIDENTS ON CRUISE SHIPS
Taking a cruise can be one of the best and most enjoyable vacation options for individuals and families. However, cruise ships can also present a number of dangerous conditions that could result in serious injuries. Among the most common accident sites on cruise ships are stairs and steps. That is because cruise ship design often does not comply with the building codes and standards in place on land in terms of the dimensions with which steps, treads, risers, and banisters are engineered. For example, hotels and resorts in Florida must comply with the Florida Building Code as well as other regulations; cruise ships are not subject to similar regulations.
SLIPPING AND FALLING ON A STAIRCASE
When people are traversing a cruise ship and encounter a step, it can pose a trip or slip hazard simply because it is designed in an unusual manner.  Further dangers can exist when a cruise ship's stairways or steps are not properly lit, maintained, or repaired. That negligence places both passengers and crew at an increased risk for suffering serious personal injuries such as broken legs, broken arms, spinal fractures, and traumatic brain damage.
When the cruise line's security officers are trained to investigate the accident by taking photographs of the scene, passenger, and passenger's shoes and clothing; interviewing the passenger and witnesses verbally; and taking written statements.  The also obtain information from the passenger. All of this is done to provide a legal defense if and when the passenger decides to seek compensation from the cruise line for allowing a dangerous condition such as a spill on the staircase to exist.
Do not rely on the ship's personnel to conduct an unbiased and honest investigation of the accident. If possible, it would be helpful to obtain photographs of the scene of the accident, demonstrating in particular what you believe caused the trip, slip, and fall, as well as the surrounding area to show whether or not any wet-floor signs or other warnings were posted.
We believe that most cruise ships have CCTV cameras available on their ships. Currently, Carnival Cruise Lines, the largest cruise line in the world, claims they have no video surveillance on their ships (outside the casino).  However, Royal, Celebrity, and Norwegian do record CCTV footage and use it to defend themselves vigorously in cases.
DO YOU HAVE A STAIRCASE ACCIDENT CLAIM AGAINST A CRUISE LINE?
Aronfeld Trial Lawyers is located in Miami, Florida, near the United States District Courthouse as well as the corporate headquarters of the world's three largest cruise lines–Carnival, Royal Caribbean, and Norwegian.  We are passionate about holding cruise lines accountable when they put their profits ahead of passenger safety.
We offer free initial and confidential legal consultations to anyone who has been injured tripping, slipping, or falling on a staircase on a cruise ship–or for any other reason. Call today at 1-866-597-4529, or email at [email protected], SKYPE, or FaceTime us to speak with an experienced cruise ship injury lawyer.  We are ready to help you receive reasonable compensation for your medical expenses, lost wages, pain, disability, loss of enjoyment of life, and other damages.
CHECK OUT OUR LATEST CRUISE SHIP ACCIDENT VIDEOS

Subscribe to my channel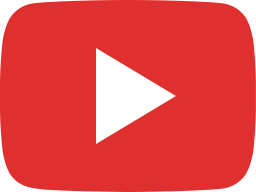 Booking Cruise Ship Excursions and What Passengers Need To Know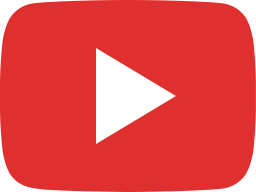 Should I Buy Travel Insurance When Going on a Cruise?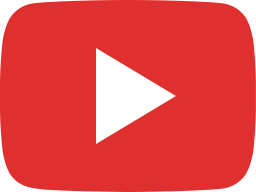 Should I Buy An All You Can Drink, Drink Package on a Cruise?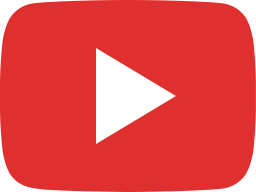 What is the Most Important Thing To Do After You Are Involved in an Accident Onboard a Cruise Ship?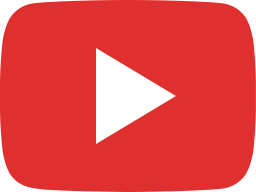 Safety Concerns in Cruise Ship Cabins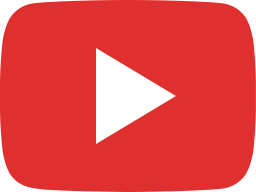 Cruise Ship Balcony Dangers and What Families Need to Know

[/et_pb_text][/et_pb_column] [/et_pb_row] [/et_pb_section]