[rev_slider_vc alias="breadcrumbs"]
INVOLVED IN AN UBER CAR ACCIDENT
The ride-sharing/ride-hailing system that allows passengers to enjoy greater convenience at lower cost when trying to move from one place to another simply with the touch of a button on your smart phone. It also gives car owners a chance to make extra money by working as either a part-time or full-time Uber driver. While many people rave about this convenient service, the devil is in the details.
As of 2013, Uber introduced a raft of new insurance guidelines intended to protect both the Uber drivers and their riders. Some of the most significant include:
$1 Million in uninsured/underinsured motorist coverage. This is meant to compensate all riders involved in an Uber car accident when the driver either has no insurance or is uninsured.

$1 Million in liability coverage for every incident

Personal injury protection/ no fault coverage in selected states
SEEKING COMPENSATION FOR YOUR PAIN AND SUFFERING
Here are the facts:
As an injured Uber car accident victim, you deserve compensation
Your compensation should be timely and commensurate to what you lost or suffered
There are guidelines and laws dictating the outcome of the compensation claims
A qualified, skilled and experienced car accident attorney can help you navigate the unclear laws and get the compensation that you deserve
DO YOU HAVE AN UBER ACCIDENT CLAIM?
Our law firm is dedicated to helping victims of Uber car accidents fight for their rights. We have successfully filed hundreds of car accident claims for different clients and are ready to do the same for you. It is important to remember that time is critical in any type of compensation claim. So if you, or someone you love has been the victim of an Uber car accident we suggest you get in touch with us immediately by calling us at 305-441-0440 or by emailing us directly at [email protected]. You can also call us toll free at 1-866-597-4529.
CHECK OUT OUR LATEST AUTO ACCIDENT VIDEOS

Subscribe to my channel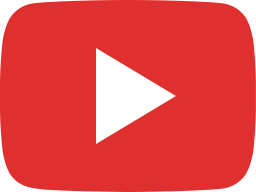 Personal Injury Protection (PIP) Benefits Explained by a Car Accident Attorney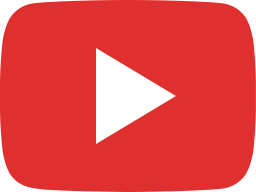 Car Accident Attorney Spencer Aronfeld Discusses the Dangers of Driving in Miami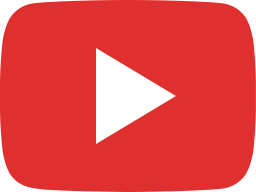 How Does Wearing a Seatbelt Impact Your Florida Car Accident Case?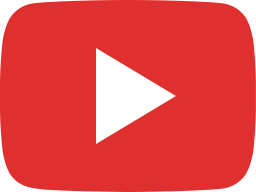 The Importance of Having Uninsured Motorist (UM) Coverage in a Florida Car Accident.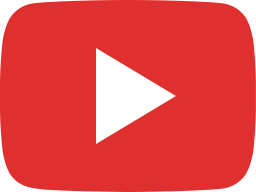 The Importance of Hiring the Right Doctor in Your Florida Car Accident Case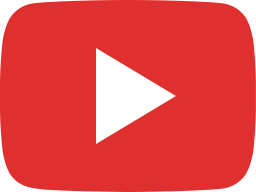 Are #ClassicCar More Dangerous On Florida Roads?