Only 6% of Florida's motorists are motorcyclists, yet nearly 18% of all Florida traffic-related deaths occur annually on motorcycles. Florida's tropical weather, beautiful beaches, and magnificent roadways, like the Overseas Highway linking Miami to Key West, attract motorcycling enthusiasts from around the world.
In addition, Florida hosts several of the preeminent motorcycle events in the country. Daytona Beach, Florida is located in Volusia County and hosts both Biketoberfest each October and Daytona Bike Week each March. These events alone attract thousands of bikers to Bike Week Events in Daytona, Deland, New Smyrna, and Ormond Beach. Unfortunately, they are also very dangerous and have often been marred by crashes and injuries.
COMMON VICTIMS OF MOTORCYCLE ACCIDENTS
Statistically, 57-year-old riders are most likely to end up in a hospital with a non-fatal injury. While motorcycle riders age 25-34 are more likely to be fatally injured. The majority of injured motorcycle enthusiasts are actually Florida residents. Even though Volusia County is Florida's biker's paradise, it is statistically the most dangerous place to ride a motorcycle in the State of Florida. Palm Beach, Orange County, Miami-Dade County, Broward, Brevard, Duval, and Hillsborough Counties also have the highest number of fatal motorcycle crashes in Florida.
Our South Florida motorcycle injury law firm strongly recommends that all Florida bikers use helmets when riding. Currently about half of Florida's bikers use helmets. In 2000, Florida became one of five states to repeal the helmet law. Florida Statutes §316.211 allows any person over 21 years of age to operate or ride a motorcycle as long as they have an insurance policy that provides at least $10,000 in medical benefits for injuries incurred as a result of a crash.
FLORIDA MOTORCYCLE ACCIDENT LAW
Motorcycle accident claims are difficult and complex traffic cases for lawyers to win because it is often very difficult to prove how they exactly happen. When our personal injury law firm in Miami investigates a motorcycle crash, we utilize experts in accident reconstruction and biomechanics to help us understand how and why the accident occurred.
It is important for motorcycle accident lawyers to reveal and exchange the opinions of their experts with the defense team well in advance of the trial or they run the risk that the trial judge will not permit the jury to hear the testimony. Accident reconstruction testimony is very invaluable in determining the speed and direction of the motorcycle and the other vehicles at impact and whether or not the accident could have been prevented.
DO YOU HAVE A MOTORCYCLE ACCIDENT CLAIM?
For over 25 years, we have represented families of people injured and killed across the State of Florida in motorcycle accidents. If you have been involved in a traffic accident in Florida while riding a motorcycle, call Aronfeld Trial Lawyers for a free initial consultation regarding your legal rights as an accident victim.
CHECK OUT OUR LATEST AUTO ACCIDENT VIDEOS

Subscribe to my channel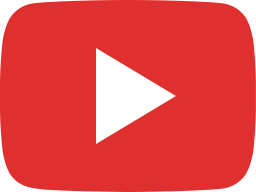 Personal Injury Protection (PIP) Benefits Explained by a Car Accident Attorney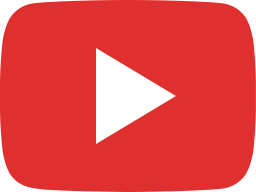 Car Accident Attorney Spencer Aronfeld Discusses the Dangers of Driving in Miami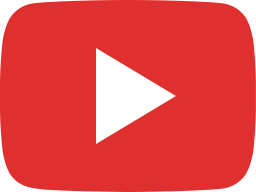 How Does Wearing a Seatbelt Impact Your Florida Car Accident Case?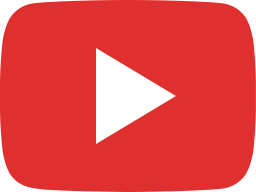 The Importance of Having Uninsured Motorist (UM) Coverage in a Florida Car Accident.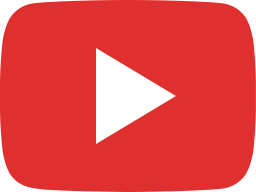 The Importance of Hiring the Right Doctor in Your Florida Car Accident Case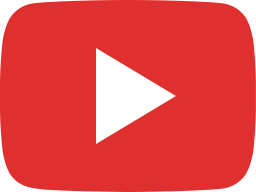 Are #ClassicCar More Dangerous On Florida Roads?