[rev_slider_vc alias="breadcrumbs"]
FLORIDA HIT AND RUN ACCIDENTS
Florida Statutes §316.027 requires the driver of any vehicle involved in a crash to immediately stop the vehicle and remain at the scene. Drivers cannot leave the scene until they have given their names, addresses and registration numbers for the vehicles. Drivers must also provide their driver's licenses to any injured person, other drivers, or occupants of the vehicle.
In addition, drivers must render reasonable assistance to any injured person, including arranging for the person to get medical attention. If a person willfully violates this law, in Florida, they are subject to prosecution for a felony of the third degree.
INVOLVED IN A HIT AND RUN ACCIDENT
Aronfeld Trial Lawyers is a leading personal injury law firm with experienced attorneys with years of car accident and personal injury claim experience. Currently our Florida injury lawyers are evaluating accident injury cases throughout the Untied States. Victims involved in hit and run car accidents may have the legal right to seek compensation for all damages, including lost wages, medical expenses and future expenses.
Our Miami injury lawyers handle all types of hit and run accident claims on behalf of our clients, including brain injuries and death. If you feel that you may be entitled to compensation please contact our office toll free at: 866-597-4529 or locally at 305-441-0440 for a free consultation.
PENALTY FOR LEAVNG THE SCENE OF A CRASH
Leaving the scene of a car accident that resulted in injury to one or more individuals is an offense classified as a third degree felony with penalties as severe as 5 years in prison or probation, in addition to a $5,000 fine.  If the accidents resulted in an individuals death, the offense is classified as a first degree felony with penalties of up to 30 years in prison, in addition to a $10,000 fine.
If a driver leaves the scene of a crash involving injury or death and is later found to have been under the influence of alcohol or drugs, the at fault driver is subject to a mandatory minimum term of 2 years in prison in addition to driver's license revocation as determined by the court.
DO YOU HAVE A HIT AND RUN INJURY CLAIM?
For over 25 years, we have represented families of people injured and killed across the State of Florida in hit and run accidents. If you have been involved in a traffic accident in Florida where the other driver fled the scene of the accident, call Aronfeld Trial Lawyers for a free initial consultation regarding your legal rights as an accident victim.
CHECK OUT OUR LATEST AUTO ACCIDENT VIDEOS

Subscribe to my channel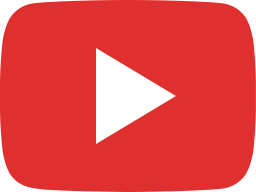 Personal Injury Protection (PIP) Benefits Explained by a Car Accident Attorney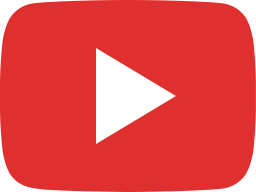 Car Accident Attorney Spencer Aronfeld Discusses the Dangers of Driving in Miami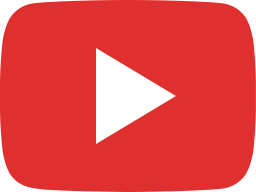 How Does Wearing a Seatbelt Impact Your Florida Car Accident Case?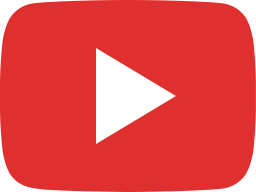 The Importance of Having Uninsured Motorist (UM) Coverage in a Florida Car Accident.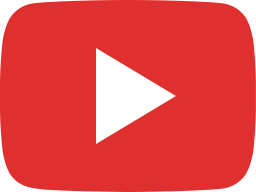 The Importance of Hiring the Right Doctor in Your Florida Car Accident Case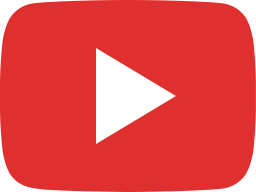 Are #ClassicCar More Dangerous On Florida Roads?