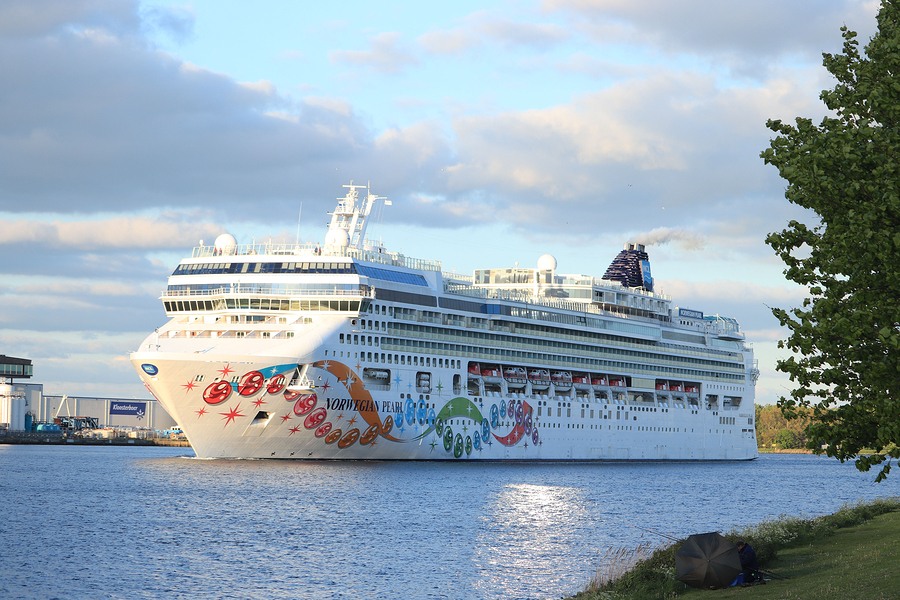 The Florida Attorney General's office launched an official consumer protection investigation into Norwegian Cruise Lines following allegations of misleading sales pitches by Norwegian employees. The cruise company is said to have provided its sales force with one-line responses to customers who contacted them regarding coronavirus concerns. These one-line responses were scripted statements meant to downplay the severity of the virus in hopes of keeping passengers booked on their trips.
The Consumer Protection Division says they are investigating Norwegian after allegations were made of "misleading and potentially dangerous sales pitches" by the company. These employees were essentially making inaccurate one-liner statements while speaking to a nervous or upset customer to calm his or her concerns about COVID-19 and to make sure the passenger still went on his or her trip.
Norwegian says they are cooperating with the investigation as it is now in the early stages. The Florida Attorney General's office is heading the investigation since Norwegian is headquartered in Miami.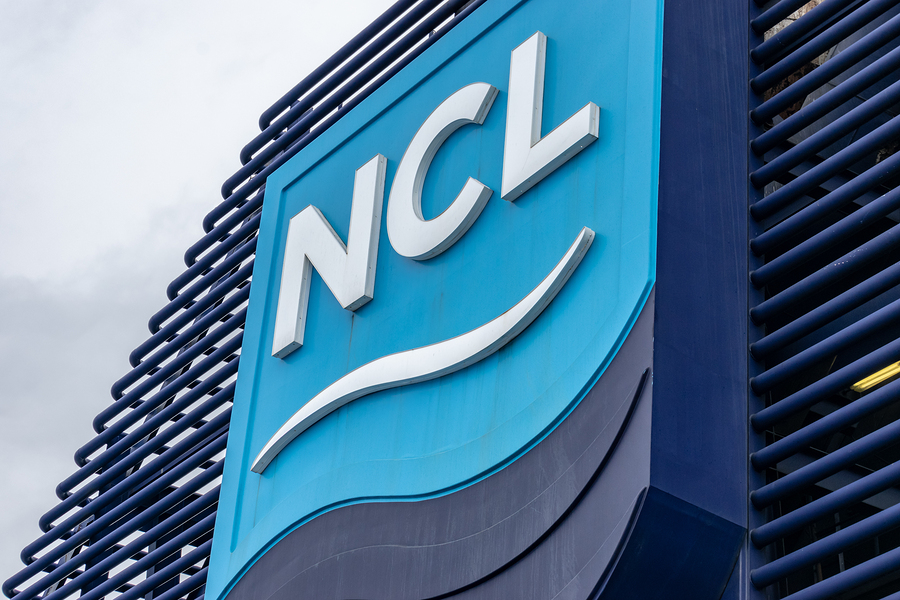 These one-line scripts came to light through a whistleblower leak showing emails from managers of Norwegian encouraging their employees to downplay the risks of contracting the virus. Some of the statements that employees were encouraged to use included lines like "the coronavirus only survives in cold temperatures, so the Caribbean is a fantastic choice for your next cruise."
Norwegian employees also told customers that the only thing they needed to worry about packing is sunscreen. These statements only further spread misinformation that has already been out there regarding the coronavirus. No scientific evidence has shown that the virus only survives in colder temperatures.
Norwegian managers were also encouraging sales agents to pressure potential customers to purchase tickets for trips now to avoid prices rising due to cancellation of the company's Asian cruises.
The Florida Attorney General's office is encouraging the public to report any incidents of price gouging or misinformation being spread through the Florida Price Gouging Hotline at 1-866-966-7226. The Attorney General has also issued a Consumer Alert letting the public know about potential COVID-19 scams.
At this point, the CDC is recommending people reschedule any cruise travel to prevent the spread of the virus. Due to how quickly the virus seems to spread, especially in enclosed communities like on a cruise ship, the CDC is encouraging cruise companies to work with passengers on rescheduling their trips.
INJURED ON A CRUISE SHIP OR CRUISE SHIP EXCURSION? SPEAK TO A CRUISE SHIP ACCIDENT LAWYER TODAY: 1-866-597-4529.
If you have been injured on your cruise, on a wet and slippery deck, down a poorly lit staircase or steep gangway, in port on an excursion, or on a tender boat- it is important that you speak as soon as possible with a lawyer who specializes in personal injury claims against cruise lines. Most cruise lines, including Carnival, Royal Caribbean, Celebrity, Norwegian, MSC, Disney, Holland America, Princess, Costa, Regents Seven Seas and Oceania require that claims against them be pursued in a very specific place under very strict deadlines. Failure to comply with each individual cruise lines deadlines can result in a complete loss of all legal rights.
Aronfeld Trial Lawyers is a personal injury firm located in Miami, Florida since 1991.  We have fought hard to hold cruise lines accountable when they put their profits ahead of passenger safety.  We are available 24/7 and encourage you to contact us even if you are still on your cruise. The sooner we can begin our investigation and preservation of key evidence, such as the CCTV footage of your trip and fall, slip and fall, assault or other type of injury the more likely we will be able to understand and prove how the incident occurred. Remember, the cruise lines have the most aggressive and well-funded defense lawyers in the world- protecting their profits.  You need an experienced legal advocate in your corner who will fight to obtain the compensation you deserve for lost wages, medical expenses, transportation reimbursement and pain and suffering.  Call us today and speak with a cruise ship claims lawyer about your potential claim- toll free 1-866-597-4529, 305-441-0440, or by email. We are ready to help.