SUING NORWEGIAN CRUISE LINE
Our cruise ship passenger injury law firm has represented injured passengers in claims against Norwegian Cruise Line for decades. Norwegian controls approximately 8% of the total worldwide share of the cruise market and maintains its corporate headquarters and in-house legal defense team in Miami just a few miles from the Port of Miami and the United States Federal Courthouse.
According to the NCL passenger contract all claims must be "commenced, filed and litigated, if at all, before the United States District Court for the Southern District of Florida in Miami, Florida, U.S.A., or as to those lawsuits for which the United States District Court for the Southern District of Florida" within one year of the date of the incident. This means that regardless of where in the world a passenger is injured while aboard an NCL vessel the claim must be processed in Federal Court in Miami. To read the entire NCL passenger ticket contract click here.
INJURED ON NORWEGIAN CRUISES
Our lawyers are experienced in investigating and understanding how these accidents happen. We obtain and review the ship's maintenance and inspection logs, CCTV footage and navigation data to unravel how and why a particular event occurred. It is crucial to obtain this information quickly before it is lost or destroyed. Accordingly, we recommend that if you are involved in an accident aboard an NCL cruise ship that you immediately contact our office for a free initial consultation. Remember that cruise ship accident cases MUST be filed in Federal Court within one year of the date of the incident. The cruise line maintains an army of experienced lawyers to defend itself from claims-you deserve to have an experienced, aggressive and ethical lawyer to represent you and protect your legal rights. Contact us today for your free initial consultation: 866-597-4529 or email: [email protected]
DO YOU HAVE A CLAIM AGAINST NORWEGIAN CRUISE LINE?
Currently our office has several claims filed against NCL on behalf of passengers who were injured aboard their cruise ships. Not all cruise ship accidents are cases. People slip and fall all the time aboard cruise ships, and frequently sustain injuries ranging from twisted ankles, broken arms and legs, to serious spinal trauma and brain injuries. However, it is important to understand that not every injury sustained on an NCL ship is by definition a case. In order to successfully win a NCL cruise ship accident case-one has to prove that the accident was caused in whole or in part by the cruise line.
NORWEGIAN CRUISE SHIP FLEET
Currently, NCL maintains the following 14 ships in its fleet:
Norwegian Dawn
Norwegian Gem
Norwegian Epic
Norwegian Jade
Norwegian Jewel
Norwegian Pearl
Norwegian Sky
Norwegian Spirit
Norwegian Star
Norwegian Sun
Pride of America
Norwegian Breakaway
Norwegian Getaway
Norwegian Escape
Norwegian Bliss
Norwegian Encore
Norwegian Joy
CHECK OUT OUR LATEST CRUISE SHIP ACCIDENT VIDEOS

Subscribe to my channel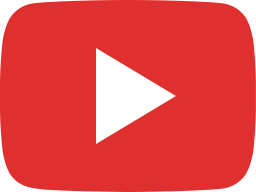 Booking Cruise Ship Excursions and What Passengers Need To Know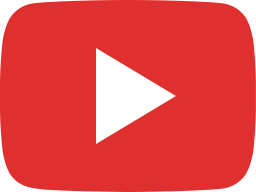 Should I Buy Travel Insurance When Going on a Cruise?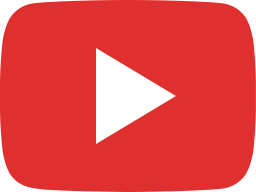 Should I Buy An All You Can Drink, Drink Package on a Cruise?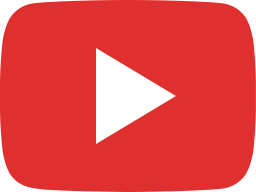 What is the Most Important Thing To Do After You Are Involved in an Accident Onboard a Cruise Ship?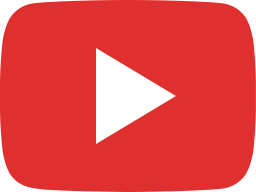 Safety Concerns in Cruise Ship Cabins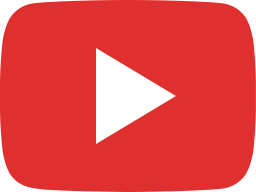 Cruise Ship Balcony Dangers and What Families Need to Know