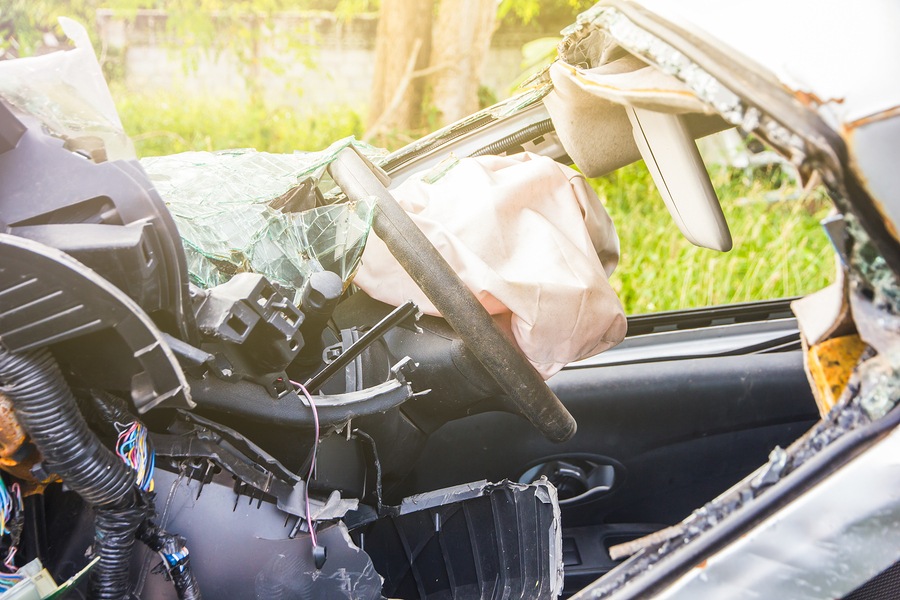 Kevin Hart, best known for his comedic talent and starring roles in "Night School" and "Jumanji," was involved in a serious car accident early Sunday morning in California.
Hart was a passenger in his vehicle at the time of the accident.  According to the police report, the driver of the car was turning from southbound Cold Canyon Road to eastbound Mulholland Highway when he lost control of the car, sending it off the road and over an embankment. Two of the three occupants in the car were trapped but were eventually able to seek medical care.
The driver of the car was not under the influence of alcohol or drugs at the time of crash, and Hart was able to seek immediate medical treatment following the accident. It was determined at Northridge Hospital Medical Center in Los Angeles that he had suffered "major back injuries."
Some of the most serious injuries sustained in car accidents are those affecting the spinal cord. Despite the spinal cord's strength in keeping us upright every day, it is a delicate part of the body. When the spinal cord is injured, the damage can be lifelong. People who suffer spinal cord damage from a car accident can experience occasional tingling sensations from nerve damage, loss of feeling, and even paraplegia. 
If you have been injured in a motor vehicle accident in Florida, it is very important to consult with an experienced Miami auto accident attorney immediately.  Florida auto accident victims have only 14 days to seek initial medical attention to receive insurance benefits after an accident, so it is important you are seen by a doctor as soon as possible following the accident.  Spencer Aronfeld is a Board Certified Trial Lawyer, and he and the lawyers at Aronfeld Trial Lawyers understand Florida's complex personal injury laws and since 1991 we have fought hard to protect the legal rights of the injured and their families- and hold auto insurers like State Farm, Allstate, Progressive, GEICO and others accountable for the pain and suffering, medical expenses, lost wages and other damages suffered by our clients. Contact us today and speak with an experienced Miami car accident attorney toll free 1-866-597-4529, local 305-441-0440, or by email.  We offer a free initial consultation at your home, office, hotel or hospital.  Call us today, we are ready to help.
Related Resource: https://popculture.com/celebrity/2019/09/02/kevin-hart-car-accident-more-details-major-back-injury-spinal-cord-walk/