TRUST ME I'M A LAWYER PODCAST
Aronfeld Trial Lawyers is pleased to announce the launch of its official podcast. 'Trust Me I'm A Lawyer' is a legal podcast hosted by Board Certified Personal Injury Attorney, Spencer Aronfeld. In each episode, a different area of law is explored and understood through an interview with a lawyer from that particular field. We will be interviewing lawyers, judges, clients and doctors on issues regarding personal injury lawsuits, maritime claims, slip and falls and car accidents. Nory Aronfeld is the Producer and Co-host.
You can now Subscribe to the Trust Me I'm a Lawyer Podcast!
CHECK OUT OUR LATEST PODCAST VIDEOS

Subscribe to my channel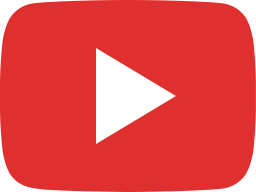 How to Practice Mindfulness in Law and Life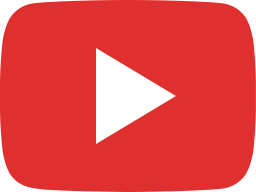 How to Make Your Lawfirm as Efficient and Lucrative as Possible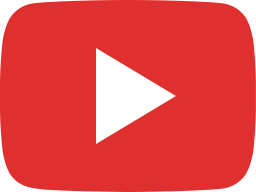 International Transactions and Law During the Coronavirus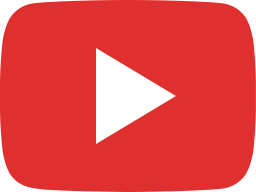 The Life of a Public Defender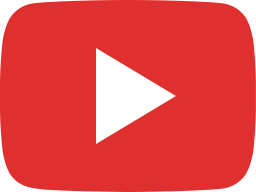 Construction & Construction Law During Corona Virus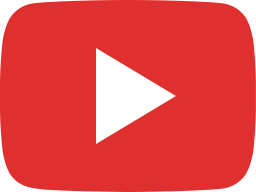 Trump's Immigration Policy During COVID 19 with Law Experts