CAR ACCIDENTS INVOLVING CHILDREN
Auto accidents are the leading cause of unintentional injury to children in the United States. The injuries from these accidents can be very serious, and sometimes result in the tragic death of children. In Florida, car accidents are the primary causes of accidental deaths for children under the age of 14. In recent years, Florida has been one of the most deadly states in the country for children in motor vehicles.
In the days and weeks after an accident, legal action might be the furthest thing from a parent's mind, but children are entitled to personal injury compensation for medical costs and other losses. Recovering these expenses can make a huge difference for families struggling to pay for emergency or ongoing medical care.
SERIOUS INJURIES TO SMALL CHILDREN
Children are particularly susceptible to serious injuries in a car accident. Many of these injuries are similar to those suffered by adults, but can be more substantial or complex when it is a child. Most commonly children suffer injury to their internal organs, chest, back, spinal cord, neck and head. Often, these injuries involve immediate medical attention and hospital care.
With many serious injuries to the neck and back, any movement can be detrimental. If you have reason to believe your child is seriously injured, due to the force of a collision, unconsciousness, or otherwise, do not remove them from the vehicle. The exception, of course, is a dangerous condition, such as risk of explosion or fire in the vehicle.
Calm, careful assessment of a child at the scene of an accident is imperative. However, identifying the extent of a child's injuries can be more complicated. In certain circumstances, these injuries may not be immediately apparent or obvious. Unlike bruises, fractures, and scrapes, there may not be external symptoms of the trauma. Additionally, the child may be unable to adequately describe the pain or discomfort.
Even if you do not perceive a serious injury, it is in the child's best interest to have a medical professional do a thorough examination.
LEGAL ACTION AFTER THE ACCIDENT
The cost of medical care for a child involved in a car accident can be substantial. If the accident is the fault of another individual, your child is entitled to compensation. However, the process in Florida is different than adults.
Florida recognizes the need to protect children in these situations, particularly during settlement negotiations. A guardian may settle a personal injury case on behalf of his or her child unilaterally if the settlement amount is under $15,000. A settlement in excess of $15,000 requires the approval of the court and appointment of a guardian over the property. This individual is responsible for dispersal of the settlement funds, but the court must approve any payment.
DO YOU HAVE A CHILD INJURY CLAIM?
Our Florida personal injury law firm has successfully represented injured children who have been neglected and injured because of the negligent operation of a commercial activity. We recommend that before you sign any document releasing or potentially releasing someone from responsibility for an injury to your child that you consult with an experienced Florida child safety attorney.
Our firm has nearly 25 years of experience in representing families of children injured and killed across the State of Florida due to the carelessness of others. If your child has been involved in an accident in Florida, call Aronfeld Trial Lawyers for a free initial consultation regarding their legal rights as an accident victim.
CHECK OUT OUR LATEST AUTO ACCIDENT VIDEOS

Subscribe to my channel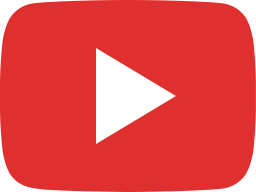 Personal Injury Protection (PIP) Benefits Explained by a Car Accident Attorney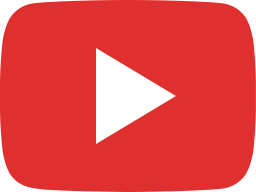 Car Accident Attorney Spencer Aronfeld Discusses the Dangers of Driving in Miami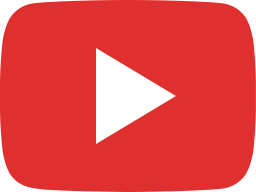 How Does Wearing a Seatbelt Impact Your Florida Car Accident Case?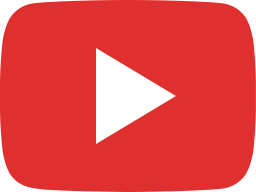 The Importance of Having Uninsured Motorist (UM) Coverage in a Florida Car Accident.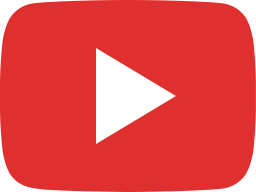 The Importance of Hiring the Right Doctor in Your Florida Car Accident Case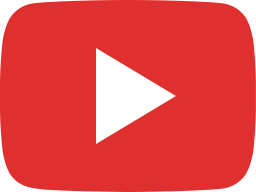 Are #ClassicCar More Dangerous On Florida Roads?