Florida Hurricane Claims Lawyers
Hurricane Irma blew across Florida two weeks ago, leaving a trail of destruction and property damage in its wake. Thousands of property owners in the state will be dealing with repercussions from the storm for weeks and months to come.
In total, the amount of insured losses from Irma is estimated between $15 and $50 billion dollars. However, some reports, such as Moody's Analytics, estimate the actual cost of the storm to be much higher, between $64 and $92 billion. Most of this expense directly affects individuals and families across the state. As Floridians returned home last week and try to restart normal life this week, many are wondering where and how to file a Florida hurricane property damage claim.
Call Your Insurance Provider Immediately
Ideally, you grabbed insurance documents and policy information before evacuating or while completing other storm preparation. If not, make this is a high priority after the storm. You want to locate any insurance information, including the homeowner's policy, hurricane insurance policy, flood insurance policy, and the policy covering damage to any automobile. These documents are helpful in holding an effective conversation with your insurance provider, especially the insurance provider of your property's flood, hurricane, or windstorm coverage.
However, even Florida property owners who have maintained coverage and made timely payments may receive pushback from their insurance provider about receiving insurance coverage for their claims. Such pushback is even more common after a storm of this magnitude and damage, when insurance providers are looking at substantial payouts. All Florida property owners should take certain steps to ensure receiving compensation for the claim amounts to which they are entitled.
Document the Damage and Keep Evidence
When property owners return to fallen trees, damaged porches, and worse, the first instinct is to begin making small repairs, yet the best course of action is to document the damage in the exact condition the storm left it. Take photographs, make a written report, take a video of the property, and note what real and personal property is damaged. Such documentation and lists are helpful for insurance adjusters, but also safeguard you in receiving full insurance compensation.
Moreover, do not dispose of any damaged property until it is known to your insurance adjuster and documented. It is helpful to have an outside agent, such as an attorney, guide you through this process, as insurance adjusters have different interests than property owners in this situation.
Pushback from Your Insurance Company
Insurance providers are receiving numerous phone calls after Irma. Make sure you are one of those callers, but be aware that insurance companies aren't always working in your best interest. Your insurance provider has its own interests, which can conflict with your Florida hurricane property damage claim.
Typically, pushback from insurance companies revolves around lowering the claim amount or compensation. Even if the insurance provider admits that you suffered serious property damage, arguments that you did not mitigate damages or properly secure your home are pervasive. Insurance providers may also unreasonably delay your claim.
Any property owner who experiences pushback, delay, or denial of an insurance claim should contact a property insurance attorney.
More From Aronfeld Trial Lawyers

Subscribe to my channel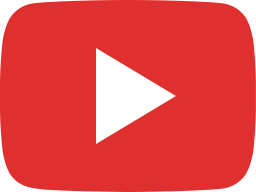 Booking Cruise Ship Excursions and What Passengers Need To Know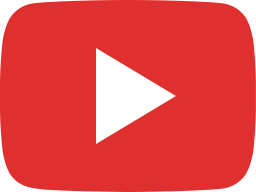 Should I Buy Travel Insurance When Going on a Cruise?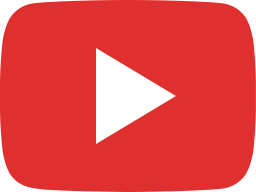 Should I Buy An All You Can Drink, Drink Package on a Cruise?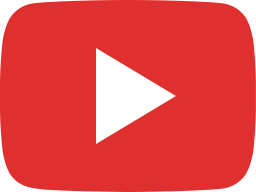 What is the Most Important Thing To Do After You Are Involved in an Accident Onboard a Cruise Ship?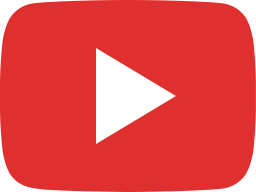 Safety Concerns in Cruise Ship Cabins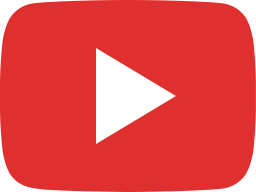 Cruise Ship Balcony Dangers and What Families Need to Know

A Top Rated and Awarded Law Firm