[rev_slider_vc alias="breadcrumbs"]
FLORIDA LYFT CAR ACCIDENTS
As an injured Lyft car accident victim, you deserve compensation
Your compensation should be timely and commensurate to what you lost or suffered
There are guidelines and laws dictating the outcome of the compensation claims
A qualified, skilled and experienced car accident attorney can help you navigate the unclear laws and get the compensation that you deserve
WHEN A RIDE-SHARE DRIVER ISN'T AT FAULT
If your Uber or Lyft driver is not at fault for the accident, liability falls to the other driver. Despite riding in an Uber or Lyft vehicle, you need to look to the at-fault party for recovery of expenses for your medical bills and losses due to pain and suffering. This is not always an easy process because many drivers in Florida are uninsured or underinsured. Often, these drivers lack sufficient financial assets to pay your costs, even though they are liable. Understandably, this is frustrating.
Frequently, a better option when the other driver is responsible for an Uber or Lyft accident is to use your own Personal Injury Protection (PIP) insurance. If you own a car and carry PIP insurance, it can be applied to costs and expenses sustained as a passenger in an Uber or Lyft accident. PIP insurance often covers the first $10,000 of medical bills and lost wages after these accidents, regardless of who was at fault for the collision.
WHEN A RIDE-SHARE DRIVER IS AT FAULT
Both Uber and Lyft are required to conduct local and national criminal background checks on their drivers, when the driver applies and every three years while an independent contractor for the company. Ride-share services must also maintain a zero-tolerance policy for drug and alcohol abuse. These routine checks help ensure passenger safety, and a company's failure to adhere to these and similar policies exposes them to more liability.
DO YOU HAVE A LYFT ACCIDENT CLAIM?
Our law firm is dedicated to helping victims of Lyft car accidents fight for their rights. We have successfully filed hundreds of car accident claims for different clients and are ready to do the same for you. It is important to remember that time is critical in any type of compensation claim. So if you, or someone you love has been the victim of a Lyft car accident we suggest you get in touch with us immediately by calling us at 305-441-0440 or by emailing us directly at [email protected]. You can also call us toll free at 1-866-597-4529.
CHECK OUT OUR LATEST AUTO ACCIDENT VIDEOS

Subscribe to my channel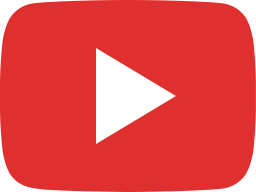 Personal Injury Protection (PIP) Benefits Explained by a Car Accident Attorney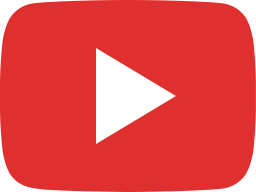 Car Accident Attorney Spencer Aronfeld Discusses the Dangers of Driving in Miami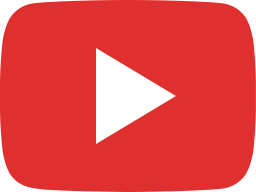 How Does Wearing a Seatbelt Impact Your Florida Car Accident Case?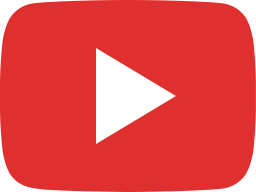 The Importance of Having Uninsured Motorist (UM) Coverage in a Florida Car Accident.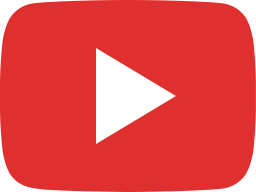 The Importance of Hiring the Right Doctor in Your Florida Car Accident Case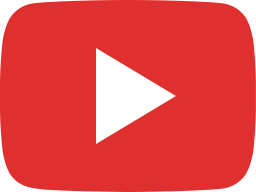 Are #ClassicCar More Dangerous On Florida Roads?