FLORIDA REAR END CAR ACCIDENT CLAIMS
Since 1999, over 6 million motor vehicle accidents have occurred on U.S. streets and highways, killing more than 41,000 people and injuring over 3.4 million others. Rear-end collisions account for more than one-third of all traffic accidents and 12 of all multi-vehicle traffic fatalities. Commercial trucks are the cause of nearly 40 percent of all fatal rear-ends collisions.
Rear end collisions occur whenever a vehicle crashes into the vehicle in front of it. Most frequently, these happen at intersections, railroad crossings, and stop signs. Serious injuries can occur to either or both the passengers or drivers in either vehicle, whether or not the vehicle rear-ended is stopped or moving.
CONSEQUENCES AND COMMON INJURIES OF REAR-END CAR ACCIDENTS
The most common consequences of rear-end accidents are property damage, medical bills, and personal injuries. Property damage can vary to small nicks and dings to the complete destruction of either vehicle. We have investigated claims where virtually no damage was evident from the vehicle that causes the collision resulting in the complete destruction of the vehicle it hits. The amount of damage sustained is directly related to the size, height, weight, and speed of the impact.
The types of injuries one can sustain in a rear-end collision vary. Most frequently we encounter clients who have sustained a soft tissue or whiplash injury from a rear-ender. These occur when the cervical or neck vertebra snap forward and then violently back, creating permanent disc damage. MRIs and CT scans are required to diagnose most of these types of disc injuries. Our office works closely with competent and experienced neurologists and trauma experts to understand the mechanism of these injures and present the most compelling evidence to resolve the claim or present the facts to a jury.
DETERMINING FAULT IN A REAR-END ACCIDENT
In a rear-end accident, any party can make a claim for injuries against the party that is at fault. This includes the driver and passengers in either of both vehicles. For many years, insurance companies and Florida juries operated under the premise that the driver of car or truck that rear-ends the other car is almost always at fault. This legal doctrine was called the presumption of negligence. Recently, the Florida Supreme Court has issued opinions that make it easier for those who are injured, either in the vehicle that rear ends the other car or as the passenger in either car, to present evidence that the front car is at fault or partially at fault for causing the crash.
DO YOU HAVE A REAR-END ACCIDENT CLAIM?
For over 25 years, we have represented families of people injured and killed across the State of Florida in rear-end accidents. If you have been involved in a traffic accident in Florida, call Aronfeld Trial Lawyers for a free initial consultation regarding your legal rights as an accident victim.
CHECK OUT OUR LATEST AUTO ACCIDENT VIDEOS

Subscribe to my channel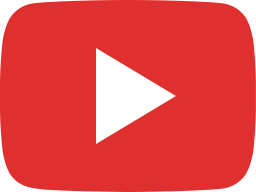 Personal Injury Protection (PIP) Benefits Explained by a Car Accident Attorney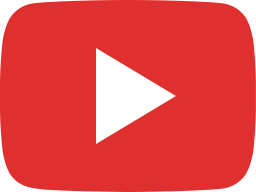 Car Accident Attorney Spencer Aronfeld Discusses the Dangers of Driving in Miami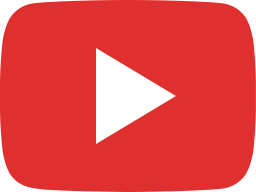 How Does Wearing a Seatbelt Impact Your Florida Car Accident Case?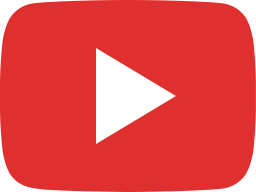 The Importance of Having Uninsured Motorist (UM) Coverage in a Florida Car Accident.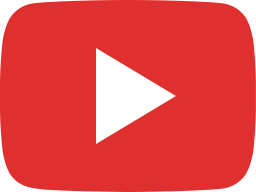 The Importance of Hiring the Right Doctor in Your Florida Car Accident Case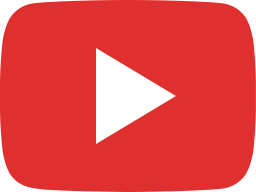 Are #ClassicCar More Dangerous On Florida Roads?