FLORIDA TEEN CAR ACCIDENT INJURIES
Our Florida teen car accident injury lawyers help you and your first-time driver cope with the distress of a severe injury, ensuring that they receive the proper medical care and recover as fully as possible. Remember, the few minutes after a car crash can literally make the difference between winning or losing your case, even when the accident is not their fault. We fight hard to obtain optimal compensation for medical expenses and lost income.
YOUNG DRIVERS DON'T BUCKLE UP
In 2015, 22,441 people died in car accidents and more than half of those were teens (ages 13-19) and adults aged 20-44, who were unrestrained at the time of the crash. In Florida, however, our statistics are slightly above the national average in every category; for example, in the United States 86% of drivers and front-seat passengers who were involved in accidents were wearing seatbelts compared to 87% of Florida car accident victims.According to statistics, millions of people fail to buckle up every year, particularly teens and young adults.
Florida has very specific laws that require all front-seat passengers to wear seat belts when driving any car built since 1968. In addition, all passengers under 18 years of age must wear a seatbelt or be restrained in a child car seat. Moreover, in Florida it is against the law to operate a vehicle if passengers are not properly buckled up.
What happens if your teen was injured in a car accident but was not wearing their seatbelt? You still have the right to make a claim for your teen's personal injuries, medical expenses, lost time from work, and other damages. However, it can and most likely will be argued that you would not have suffered any injury or at least not as severe an injury had you been wearing your seatbelt. This defense is known in Florida as the Seatbelt Defense.
IS YOUR TEEN READY TO GET BEHIND THE WHEEL?
Sadly, our Miami car accident law firm has represented families of teens killed in car accidents. Surprisingly, car crashes are the leading cause of death for Florida's teens. Statistics show that teenaged drivers face the greatest risk of injury or death in their first year of driving. In fact, one out of every five licensed 16-year-old drivers in Florida will be involved in a serious traffic accident.
Our Miami car accident lawyers recommend that parents of teenaged drivers understand that Florida law requires a teen to spend a minimum of 50 hours behind the wheel of a car when they apply for a driver's license. That means that either the parent or another responsible licensed adult must sit in the front passenger seat closest to the driver.
DO YOU HAVE A TEEN CAR ACCIDENT CLAIM?
For over 25 years, we have represented families of people injured and killed across the State of Florida in auto accidents. If you or your teen have been involved in a traffic accident in Florida, call Aronfeld Trial Lawyers for a free initial consultation regarding your legal rights as an accident victim.
CHECK OUT OUR LATEST CAR ACCIDENT VIDEOS

Subscribe to my channel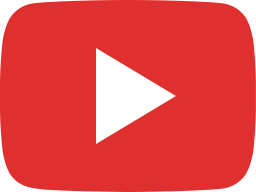 Personal Injury Protection (PIP) Benefits Explained by a Car Accident Attorney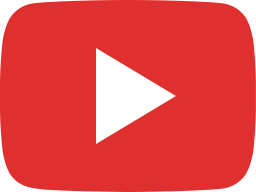 Car Accident Attorney Spencer Aronfeld Discusses the Dangers of Driving in Miami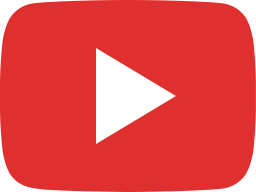 How Does Wearing a Seatbelt Impact Your Florida Car Accident Case?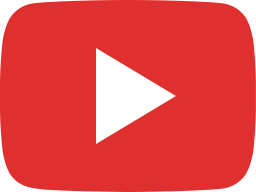 The Importance of Having Uninsured Motorist (UM) Coverage in a Florida Car Accident.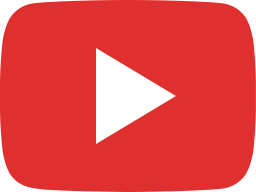 The Importance of Hiring the Right Doctor in Your Florida Car Accident Case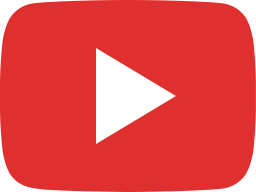 Are #ClassicCar More Dangerous On Florida Roads?