SUING CARNIVAL CRUISE LINE
For more than 25 years, Spencer Aronfeld has successfully represented injured passengers in claims against Carnival Cruise Lines. We believe that the most important legal obstacle that an injured passenger faces in making a claim against Carnival is to preserve their legal rights by filing their claims timely in the United States Federal Court in Miami. Carnival, like most international cruise lines, requires that passenger injury lawsuits be filed within one year of the date of the incident. Which makes each passenger injury lawsuit by definition a "federal case."
Accordingly, we urge anyone who has been involved in an accident during their Carnival cruise to consult with an experienced and aggressive maritime lawyer–quickly. Important evidence such as CCTV footage of the incident, maritime data regarding the wind and wave conditions, and the names of witnesses and crewmembers are often lost or difficult to locate with the passage of time.
Generally speaking, the sooner a claim can be initiated the better the result for our clients will be. Therefore, we file passenger injury lawsuits against Carnival for various types of accident claims as soon as possible. Generally speaking, we do not take a case that we do not believe should be filed.
Perhaps the most common cases against Carnival involve people who have slipped or tripped on the ship in their cabins, pool deck or at one of the buffets. With injuries ranging from broken arms and legs to more serious head, neck and brain injuries often resulting in lost wages, astronomical medical expenses, and pain & suffering.
INJURED ON CARNIVAL CRUISES
"The Carnival Great Vacation Guarantee™ is the greatest guarantee you'll never need to use. If you're not happy with any 3–8 day Carnival vacation you take to The Bahamas, the Caribbean, the Mexican Riviera, Canada/New England or Alaska, just let us know within 24 hours of your departure. We'll refund 110% of your fare and our Guest Services will get you back to your home, free of charge. With no hassles and no questions asked."
It sounds good until one reads the fine print. Carnival's refund offer only extended to U.S. and Canadian residents–who also have passports that permit them to travel to Canada, Mexico, Central and South America, the Caribbean, the Bahamas, and Bermuda, and the refunded trips must take place before April 30, 2015. Carnival also offers to get unhappy passengers off their ships as fast as possible by allowing them to disembark and be flown home from any available port.
DO YOU HAVE A CLAIM AGAINST CARNIVAL CRUISE LINE?
It is very important, to understand that not every fall or injury is a bona fide claim. Simply because someone gets hurt on a cruise ship does not mean that it is necessarily the cruise line's fault. Understanding the significance of a simple accident and a meritorious legal claim is crucial- and we pride ourselves in knowing the difference.
Carnival's corporate headquarters and the in-house legal department is based in Doral, Florida, a busy suburb of Miami. Their offices are conveniently located just a few miles from the Port of Miami and the United States Federal Courthouse–where any cruise ship passenger accident claim against Carnival is required to be filed.
Send us an email or call 866-597-4529 for a confidential evaluation of your potential case.
Carnival requires that all accident cases be filed and litigated in Miami, Florida. This is often shocking to many people who are injured aboard a Carnival ship-especially when that cruise did not even depart from Miami. We have represented passengers injured on Carnival cruises that have departed from the following ports–all have been required to file their accident claims here in Miami, Florida:
CARNIVAL CRUISE SHIP FLEET
Currently, Carnival maintains the following 25 ships in its fleet:
Carnival Horizon
Carnival Vista
Carnival Magic
Carnival Breeze
Carnival Elation
Carnival Fascination
Carnival Sunshine
Carnival Dream
Carnival Glory
Carnival Valor
Carnival Victory
Carnival Liberty
Carnival Sensation
Carnival Fantasy
Carnival Splendor
Carnival Conquest
Carnival Inspiration
Carnival Triumph
Carnival Freedom
Carnival Ecstacy
Carnival Imagination
Carnival Pride
Carnival Paradise
Carnival Legend
Carnival Miracle
CHECK OUT OUR LATEST CRUISE SHIP ACCIDENT VIDEOS

Subscribe to my channel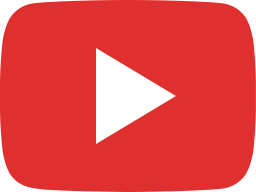 Booking Cruise Ship Excursions and What Passengers Need To Know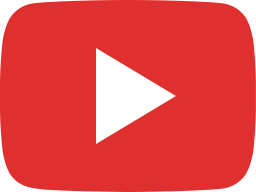 Should I Buy Travel Insurance When Going on a Cruise?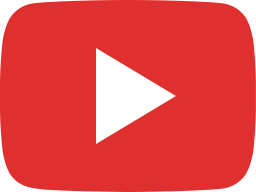 Should I Buy An All You Can Drink, Drink Package on a Cruise?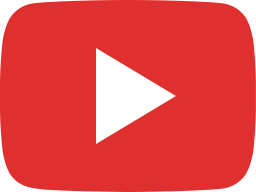 What is the Most Important Thing To Do After You Are Involved in an Accident Onboard a Cruise Ship?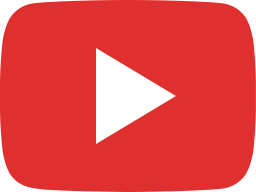 Safety Concerns in Cruise Ship Cabins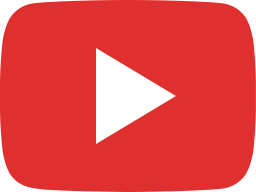 Cruise Ship Balcony Dangers and What Families Need to Know