Most people think that Disney Cruises are just for families with small children.  And while the cruise line a subsidiary of the Walt Disney Company known as the Magical Cruise Company Limited there is plenty of adult activities onboard to keep children of all ages entertained- even though they are designed and built specifically for families. Disney ships, however, do not have casinos.
Disney Cruise Line's first cruise ship, the Disney Magic- officially began operations in 1988- is registered in London, but headquartered in Celebration, Florida just a few miles from the Magic Kingdom.  In October 2017, it appointed a new CEO, Anthony Connelly.
We urge anyone who has been involved in an accident during their Disney cruise to consult with an experienced and aggressive maritime lawyer–quickly. Important evidence such as CCTV footage of the incident, maritime data regarding the wind and wave conditions, and the names of witnesses and crewmembers are often lost or difficult to locate with the passage of time.
Generally speaking, the sooner a claim can be initiated the better the result for our clients will be. Therefore, we file passenger injury lawsuits against Disney for various types of accident claims as soon as possible.
INJURED ON DISNEY CRUISES
We have helped passengers from around the world who have slipped, tripped and fallen on wet and slippery decks, staircases and over unmarked threshold aboard Disney Cruise Ships. These injuries commonly result in fractured arms, legs and knee injuries that often result in surgeries, lost wages and medical expenses. Sometimes, however, the accidents are more severe and have left passengers with severe spinal damages and brain damage.
Not all injuries aboard Disney ships are in fact cases, and knowing the difference of a simple accident and a legitimate claim is something that we pride ourselves in. We are passionate about holding Disney Cruise Line accountable when and if they put their corporate profits ahead of passenger safety. Contact us today for your free initial consultation and let our decades of experience help protect your legal rights.
DO YOU HAVE A CLAIM AGAINST DISNEY CRUISE LINE?
Our Disney cruise ship accident lawyers are experienced and passionate in representing passengers and their families in a variety of shipboard accident claims. Our first jury trial against Disney was more than 20 years ago, and since that time we have investigated many accidents in their theme parks, restaurants, hotels, and cruise ships.
If you have been hurt during Disney cruise, please call our office today at 1-866-597-4529 or email us for a free initial legal consultation.
DISNEY'S CRUISE SHIP FLEET
Both the Disney Magic and Disney Wonder were built by Italy's famous Fincantieri shipbuilders in 1995 making them quite outdated by today's megaship standard.   The Disney Dream was built in 2011 and the Disney Fantasy in 2012 in Germany by Meyer Werft.  Meyer Werft is also reportedly building the next three ships which Disney has ordered.   The three new Disney cruise ships will each be powered by "clean-burning liquefied natural gas"  and are expected to have 1,250 guest staterooms.
Currently, Disney comprises of 3% of the global cruise ship market- but bigger and more elaborate cruise ships are on order and will join the fleet in the next several years.  This should dramatically increase Disney's cruise lines revenue and the average number of passengers per year.
DISNEY'S PRIVATE ISLAND- CASTAWAY CAY
Disney cruise ship itineraries include the Caribbean, Mexico, the Panama Canal, Bermuda, Europe and like many of the major cruise lines such as Royal Caribbean, Carnival, Norwegian and others its own private island,  Castaway Cay.  Formerly known as Gorda Cay, Castaway Cay is located in the Bahamas and is open only to us by Disney cruise ships and their passengers.
CHECK OUT OUR LATEST CRUISE SHIP ACCIDENT VIDEOS

Subscribe to my channel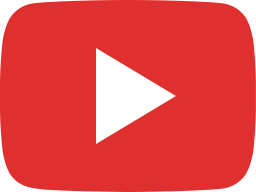 Booking Cruise Ship Excursions and What Passengers Need To Know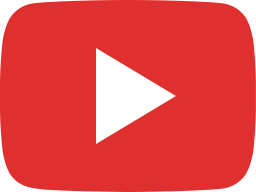 Should I Buy Travel Insurance When Going on a Cruise?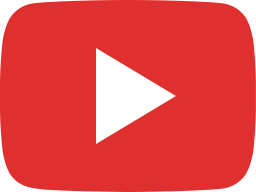 Should I Buy An All You Can Drink, Drink Package on a Cruise?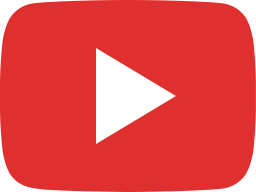 What is the Most Important Thing To Do After You Are Involved in an Accident Onboard a Cruise Ship?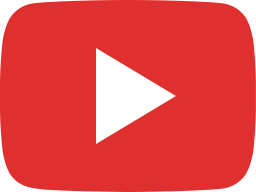 Safety Concerns in Cruise Ship Cabins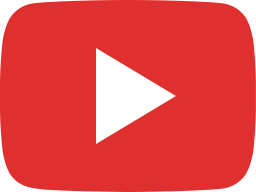 Cruise Ship Balcony Dangers and What Families Need to Know