SUING HOLLAND AMERICA CRUISE LINE
Holland America was founded in 1873 and is a British owned cruise line. Today it is part of the Carnival Cruise Line fleet and is headquartered in the Seattle Washington far from Carnival's Miami base of operations.
Currently, Holland America operates 15 ships to seven continents and is expected to carry nearly 1 million passengers in 2015. Its ships are very distinct due to their dark blue hulls with white superstructures. The Holland logo is always featured prominently the ship's smoke stacks.
We urge anyone who has been involved in an accident during their Holland America cruise to consult with an experienced and aggressive maritime lawyer–quickly. Important evidence such as CCTV footage of the incident, maritime data regarding the wind and wave conditions, and the names of witnesses and crewmembers are often lost or difficult to locate with the passage of time.
Perhaps the most common cases against Holland America involve people who have slipped or tripped on the ship in their cabins, pool deck or at one of the buffets. With injuries ranging from broken arms and legs to more serious head, neck and brain injuries often resulting in lost wages, astronomical medical expenses, and pain & suffering.
INJURED ON HOLLAND AMERICA CRUISES
Passengers injured aboard a Holland America ship are required to file their claims in Washington State in Federal Court within one year of the date of the incident. This can often pose an enormous financial burden on injured passengers-forcing them to travel to Washington State to litigate their claims
According to Holland's passenger contract (ticket) all claims have to be resolved in Arbitration rather than a jury trial (if the amount in controversy is less than $75,000). If however, the claim exceeds $75,000 then the injured passenger must file the claim in Federal Court.
(g) ALL CLAIMS OR DISPUTES ARISING OUT OF OR RELATING TO ANY ASPECT OF THE RELATIONSHIP BETWEEN US AND NOT SUBJECT TO ARBITRATION SHALL BE LITIGATED, IF AT ALL, IN AND BEFORE THE UNITED STATES DISTRICT COURT FOR THE WESTERN DISTRICT OF WASHINGTON AT SEATTLE, OR, AS TO THOSE LAWSUITS AS TO WHICH THE FEDERAL COURTS OF THE UNITED STATES LACK SUBJECT MATTER JURISDICTION, IN THE COURTS OF KING COUNTY, STATE OF WASHINGTON, U.S.A., TO THE EXCLUSION OF ALL OTHER COURTS.
HAVE A CLAIM AGAINST HOLLAND AMERICA CRUISE LINE?
It is very important, to understand that not every fall or injury is a bona fide claim. Simply because someone gets hurt on a cruise ship does not mean that it is necessarily the cruise line's fault. Understanding the significance of a simple accident and a meritorious legal claim is crucial- and we pride ourselves in knowing the difference.
Send us an email or call 866-597-4529 for a confidential evaluation of your potential case.
Holland America Cruise Ship Fleet
Currently the Holland fleet is categorized into the following classes:
MS Statendam
MS Maasdam
MS Ryndam
MS Veendam
Rotterdam class (R class)
MS Rotterdam
Celebrity Equinox
MS Volendam
MS Zaandam
MS Amsterdam
MS Zuiderdam
MS Zuiderdam
MS Westerdam
MS Noordam
MS Eurodam
MS Nieuw Amsterdam
MS Prinsendam
CHECK OUT OUR LATEST CRUISE SHIP ACCIDENT VIDEOS

Subscribe to my channel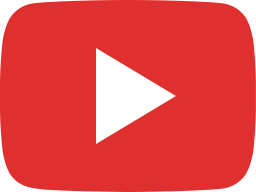 Booking Cruise Ship Excursions and What Passengers Need To Know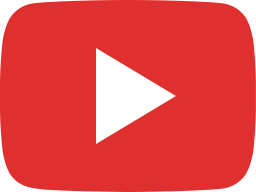 Should I Buy Travel Insurance When Going on a Cruise?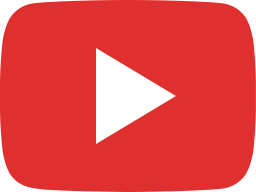 Should I Buy An All You Can Drink, Drink Package on a Cruise?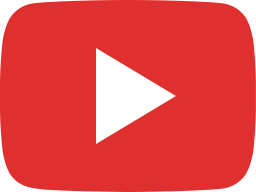 What is the Most Important Thing To Do After You Are Involved in an Accident Onboard a Cruise Ship?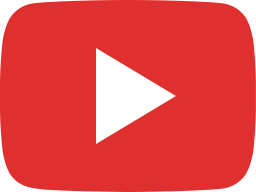 Safety Concerns in Cruise Ship Cabins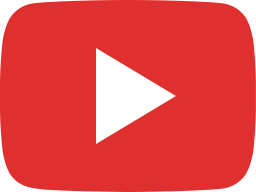 Cruise Ship Balcony Dangers and What Families Need to Know