SUING PRINCESS CRUISE LINE
Princess Cruises is perhaps one of the world's best-known cruise lines as it was featured in the 1970s television show, The Love Boat which showcased the Pacific Princess cruise ship. Even though Princess ships are flagged under the flags of Bermuda or the United Kingdom, it maintains its headquarters in Santa Clarita, California and is owned and operated by Carnival Cruise Lines, the world's largest cruise line.
Buried deep in the passenger contract is language which dictates how, when and where claims against Princess Cruise Lines have to be filed.  Generally, the contract requires that written notice to the cruise line must be made about the potential claim "giving full particulars of the claim" within 6 months of the date of the incident.
(A) Notice of Claims and Time Limits for Legal Action:
(i) Claims for Injury, Illness or Death: In cases involving claims for Emotional Harm, bodily injury, illness to or death of any Guest, no lawsuit may be brought against Carrier unless (1) written notice giving full particulars of the claim is delivered to Carrier within 6 months from the date of the Emotional Harm, bodily injury, illness or death, (2) a lawsuit on such a claim is filed within 1 year from the date of the injury, illness or death, and (3) valid service of the lawsuit is made within 90 days of filing the complaint.
B) Forum and Jurisdiction for Legal Action:
(i) Claims for Injury, Illness or Death: All claims or disputes involving Emotional Harm, bodily injury, illness to or death of any Guest whatsoever, including without limitation those arising out of or relating to this Passage Contract or Your Cruise, shall be litigated before the United States District Courts for the Central District of California in Los Angeles, or as to those lawsuits over which the Federal Courts of the United States lack subject matter jurisdiction, before a court located in Los Angeles County, California, U.S.A., to the exclusion of the courts of any other country, state, city, municipality, county or locale. You consent to jurisdiction and waive any objection that may be available to any such action being brought in such courts.
This means that injured passengers must bring and file their lawsuits in California in federal court and served on Princess within one year of the date of the incident. This is often a huge surprise to a passenger injured on a Princess cruise due to a slippery deck, unmarked threshold, a steep gangway or dangerous staircase, on a tender boat, on a gangway or excursion.  It can also be very expensive and difficult for people to have to travel to Los Angeles to litigate these cases.
INJURED ON A PRINCESS CRUISE SHIP
Due to these strict deadlines, we strongly recommend that if you have been injured aboard a Princess Cruise ship it is important to consult with an experienced maritime personal injury lawyer as soon as possible.  Our office offers a free initial legal consultation with anyone who has a potential Princess Cruise ship accident claim. Call us today and speak to an experienced cruise ship injury and claims attorney.
DO YOU HAVE A CLAIM AGAINST PRINCESS CRUISE LINE?
It is very important, to understand that not every fall or injury is a bona fide claim. Simply because someone gets hurt on a cruise ship does not mean that it is necessarily the cruise line's fault. Understanding the significance of a simple accident and a meritorious legal claim is crucial- and we pride ourselves on knowing the difference.
Send us an email or call 866-597-4529 for a confidential evaluation of your potential case.
PRINCESS CRUISE SHIP FLEET
Currently, Princess has 17 ships, making it one of the largest fleets on the sea.
Coral Princess

Crown Princess

Diamond Princess

Emerald Princess
Golden Princess
Grand Princess
Island Princess
Majestic Princess
Pacific Princess – Regal Princess
Royal Princess
Ruby Princess
Sapphire Princess
Sea Princess
Star Princess
Sun Princess
CHECK OUT OUR LATEST CRUISE SHIP ACCIDENT VIDEOS

Subscribe to my channel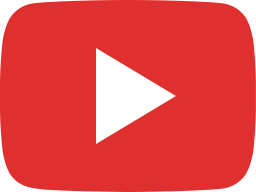 Booking Cruise Ship Excursions and What Passengers Need To Know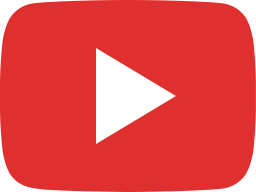 Should I Buy Travel Insurance When Going on a Cruise?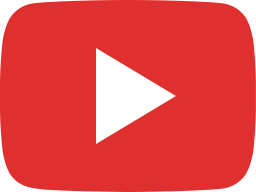 Should I Buy An All You Can Drink, Drink Package on a Cruise?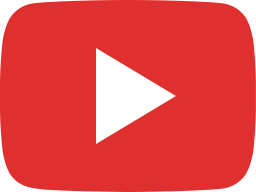 What is the Most Important Thing To Do After You Are Involved in an Accident Onboard a Cruise Ship?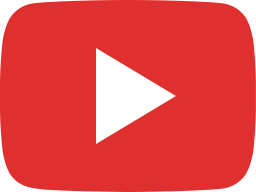 Safety Concerns in Cruise Ship Cabins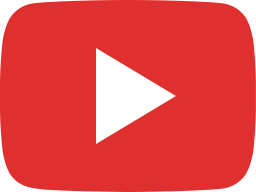 Cruise Ship Balcony Dangers and What Families Need to Know