Regent Seven Seas Cruise is an ultra-luxury cruise line which has been owned and operated by Norwegian Cruise Line since 2014. Regent provides its passengers with a unique cruising experience- that is different than any other cruise line.  First, most of its ships are small and have a high crew to passenger ratio.  Second, the passengers pay an "all-inclusive" fare- which includes all you can eat, beverages, excursions, and tips. Third, the cabins on Regent's ships are far larger than one would expect on a typical cruise ship.  Fourth, spa services on board Regent's ships are provided by the world-renowned Canyon Ranch.
Regents Seven Seas has cruise ships all over the world and registers its ships in the Bahamas and Marshall Islands. It maintains its headquarters within NCL's imposing offices in Miami, Florida.  Frank del Rio, NCL's CEO was previously chairman and CEO for Prestige Cruise Holdings, Inc., the parent company operating both Oceania Cruises and Regent Seven Seas Cruises.
It also requires that passengers who are injured aboard one of their ships, on a gangway, tender boat or in port on an excursion to notify them in writing within six months- and then to sue them in Federal Court in Miami, Florida within one year of the date of the incident.
INJURED ON A REGENT CRUISE SHIP
The information regarding lawsuits is often a surprise to those who are hurt on a Regent Seven Seas cruise ship- because it is buried deep in paragraph 27 of the passenger ticket contract and on the cruise line's website.  The language is hard to find and difficult to understand.
27.  FORUM, CLAIMS SUBJECT TO BINDING ARBITRATION, TIME LIMITS FOR CLAIMS, AND CLASS ACTION WAIVER
 SUITS FOR  PERSONAL INJURY, ILLNESS OR  DEATH: NO  SUIT  SHALL  BE  MAINTAINED  AGAINST  US  FOR PERSONAL INJURY, ILLNESS OR DEATH OF THE GUEST ARISING FROM, RELATED TO OR CONNECTED WITH THE CRUISE, CRUISE TOUR  OR  THIS  TICKET  CONTRACT,  UNLESS  WRITTEN  NOTICE  OF  THE  CLAIM  WITH  FULL PARTICULARS  BE  DELIVERED  TO  US  OR  OUR  AGENT  AT  ANY  ADDRESS  SET  FORTH  HEREIN  WITHIN  SIX  (6) MONTHS FROM THE DATE OF SUCH INJURY, ILLNESS OR DEATH;
DO YOU HAVE A CLAIM AGAINST REGENT CRUISE LINE?
If you have been injured aboard a Regent cruise ship, it is important to contact our office immediately. Important data on the ship such as CCTV footage, witness statements, maintenance and inspection logs, and crewmember records will be needed to understand how and why an injury occurred.
We have helped passengers from around the world who have slipped, tripped and fallen on wet and slippery decks, staircases and over unmarked threshold aboard Regent Cruise Ships. These injuries commonly result in fractured arms, legs and knee injuries that often result in surgeries, lost wages and medical expenses. Sometimes, however, the accidents are more severe and have left passengers with severe spinal damages and brain damage.
We are passionate about holding Regent accountable when and if they put their corporate profits ahead of passenger safety. Contact us today for your free initial consultation and let our decades of experience help protect your legal rights.
Currently, there are four vessels in Regents' fleet and one more on the way.
CHECK OUT OUR LATEST CRUISE SHIP ACCIDENT VIDEOS

Subscribe to my channel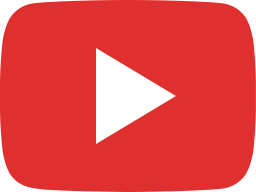 Booking Cruise Ship Excursions and What Passengers Need To Know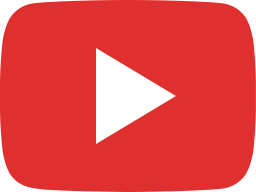 Should I Buy Travel Insurance When Going on a Cruise?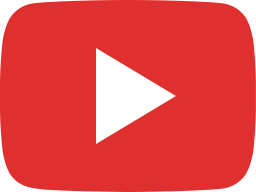 Should I Buy An All You Can Drink, Drink Package on a Cruise?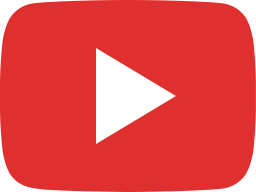 What is the Most Important Thing To Do After You Are Involved in an Accident Onboard a Cruise Ship?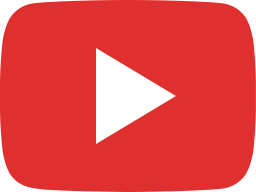 Safety Concerns in Cruise Ship Cabins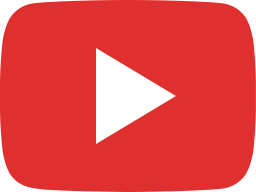 Cruise Ship Balcony Dangers and What Families Need to Know