[rev_slider_vc alias="breadcrumbs"]
MIAMI WORKER'S COMPENSATION LAWYERS
If you are injured while at work in Florida, any potential claim for benefits must be made in strict compliance with Florida's worker's compensation laws.  Florida is considered to be a pro-business state- which means that injured employees have limited and specific legal rights outlined in Florida Statutes §440.  For these reasons and many more, our Miami personal injury law firm strongly recommends that you consult immediately with an experienced worker's compensation lawyer as soon as possible after your incident.
In Florida, the worker's compensation insurance company will determine which health care provider an injured employee can and will see.  These healthcare providers- who work for the insurance company- will render diagnosis and treatment plans-that will determine what money benefits if any you might be entitled to receive.
Furthermore, these doctors are paid to make sure you are cleared to return to work as soon as possible- with as little treatment as possible- thereby minimizing your lost wage claim and medical needs. As a result, we have often times found that serious injuries go undiagnosed and treated.
NO OUT-OF-POCKET COSTS TO WORK YOUR CASE
Worker's compensation will pay your attorney's fees and costs-either as part of a settlement or directly.  This means that you as an injured employee will not be out any money for your representation.  The key is finding a lawyer who is experienced and qualified in holding the worker's compensation insurance company accountable to pay the full extent of your claim.
DO YOU HAVE A WORKPLACE ACCIDENT CLAIM?
At our Miami workers' compensation law firm, all email and telephone initial consultations are free and confidential.  There is no obligation to speak with one of our workplace injury lawyers.  Therefore, if you have been injured on the job, regardless of how serious your injury maybe- you may be entitled to benefits.  Our lawyers can help you by evaluating your potential worker's compensation claim and help you understand and protect your legal rights.  Let our years of experience in fighting workman's compensation insurance companies on behalf of those injured while working in Florida obtain fair and reasonable money for their injuries.
CHECK OUT OUR LATEST PERSONAL INJURY VIDEOS

Subscribe to my channel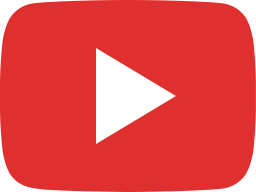 Riots & Fights on Carnival Ships!?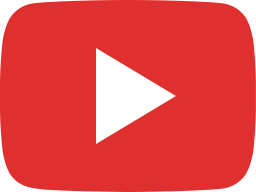 Putting the Homeless on a Cruise Ship?!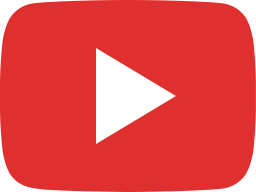 German Cruise Ship COLLIDES with Cargo Ship!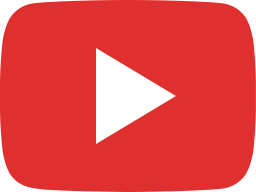 Virgin Voyages Announces HUGE Covid-19 Vaccine Update!!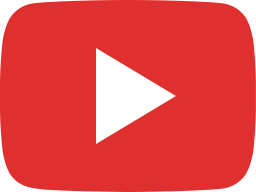 DEADLY Shark Attack on Cruise Excursion!!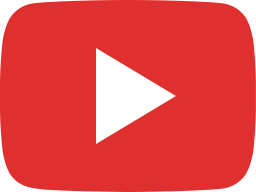 3 SHOCKING Tips For Cruise Excursions!!

A Top Rated and Awarded Law Firm