FLORIDA ROLLOVER ACCIDENTS
Our Florida rollover car and truck crash attorneys are experienced in handling the rare yet catastrophic injuries associated with rollover accidents. According to Florida's Department of Highway Safety and Motor Vehicles, only 2.17% of the State's car accidents involve rollover crashes. Yet 11.43% of rollover accident result in fatalities.
CAUSES OF ROLLOVER ACCIDENTS
In the United States there are about 280,000 rollover accidents a year resulting in over 10,000 fatalities. According to Florida crash statistics, SUVs are more likely to be involved in rollover car accidents due to their inherently higher center of gravity. Crash data has shows that SUV rollovers result in the greatest number of deaths. Therefore, we recommend that if you are driving an SUV, you should operate the vehicle using the upmost care to avoid a rollover. Some SUVs are more likely to flip than others when making a sudden or violent turn. Our rollover injuries lawyers recommend that you consult with the National Institute for Highway Safety to determine if your vehicle has a high rollover risk BEFORE making a purchase. of a crash.
ROLLOVER CAR ACCIDENT STATISTICS
South Florida crash data shows that the majority of fatal rollover wrecks happen on weekend nights. Most fatal car and truck rollover crashes occur when drivers are males under the age of 25 and there is evidence of drug or alcohol use. In most cases the injured or fatally injured victims were not wearing a seatbelt at the time of the rollover.
Sadly, rollover incidents do not only occur in just SUV or Crossover vehicles. They also occur in passenger cars, trucks, vans, and ATVs, like go-carts and golf carts. These accidents are very dangerous because they may cause crushed roofs, leaking fuel and fires, or passengers being trapped inside burning vehicles.
DO YOU HAVE A ROLLOVER ACCIDENT CLAIM?
For over 25 years, we have represented families of people injured and killed across the State of Florida in rollover accidents. If you have been involved in a traffic accident in Florida while, call Aronfeld Trial Lawyers for a free initial consultation regarding your legal rights as an accident victim.
CHECK OUT OUR LATEST AUTO ACCIDENT VIDEOS

Subscribe to my channel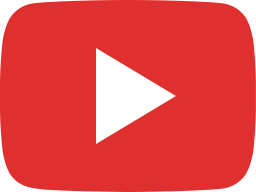 Personal Injury Protection (PIP) Benefits Explained by a Car Accident Attorney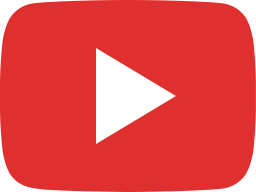 Car Accident Attorney Spencer Aronfeld Discusses the Dangers of Driving in Miami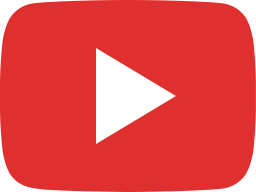 How Does Wearing a Seatbelt Impact Your Florida Car Accident Case?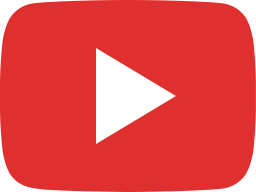 The Importance of Having Uninsured Motorist (UM) Coverage in a Florida Car Accident.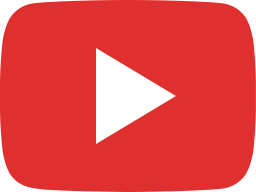 The Importance of Hiring the Right Doctor in Your Florida Car Accident Case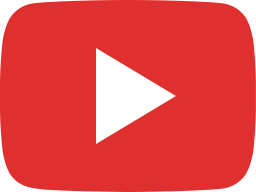 Are #ClassicCar More Dangerous On Florida Roads?