SCHOOL BUS ACCIDENT INJURY
Thousands of children take school buses every day. When school bus accidents can be tragic leaving injuring or killing innocent children. Our law firm has experience in representing children and families injured in school bus accidents across Florida. We are proponents of school bus safety and have urged law makers to make seat belts mandatory on every school bus in service in Florida. Currently, Florida only requires that public school buses have safety belts. But the law only applies to buses purchased brand new after December 30, 2001. Older school buses, or those used for private schools or church outings are exempt from the law.
TRAFFIC LAW REGARDING STOPPED SCHOOL BUSES
(1) (a) Any person using, operating, or driving a vehicle on or over the roads or highways of this state shall, upon approaching any school bus which displays a stop signal, bring such vehicle to a full stop while the bus is stopped, and the vehicle shall not pass the school bus until the signal has been withdrawn. A person who violates this section commits a moving violation, punishable as provided in chapter 318.
(b) Any person using, operating, or driving a vehicle that passes a school bus on the side that children enter and exit when the school bus displays a stop signal commits a moving violation, punishable as provided in chapter 318, and is subject to a mandatory hearing under the provisions of s. 318.19.
(2) The driver of a vehicle upon a divided highway with an unpaved space of at least 5 feet, a raised median, or a physical barrier is not required to stop when traveling in the opposite direction of a school bus which is stopped in accordance with the provisions of this section.
(3) Every school bus shall stop as far to the right of the street as possible and shall display warning lights and stop signals as required by rules of the State Board of Education before discharging or loading passengers. When possible, a school bus shall not stop where the visibility is obscured for a distance of 200 feet either way from the bus.
FLORIDA LAW PROTECTS STATE OWNED ENTITIES
Florida law protects the Schools not the child by placing the entire legal responsibility for wearing the seatbelt on the child. School bus drivers, school boards, teachers and volunteers cannot be sued and have statutory immunity from law suits by children who are injured for not wearing safety belts a school bus crash.
In Florida getting on and off the bus is even more dangerous for students than school bus crashes. More than 21,000 drivers illegally pass school buses in Florida every single day. Every time that a school bus stop sign is ignored, a child is in danger of being seriously injured or killed.
DO YOU HAVE A SCHOOL BUS ACCIDENT CLAIM?
For over 25 years, we have represented families of those injured and killed across the State of Florida in auto accidents. If your loved one has been involved in a traffic accident in Florida while riding a school bus, call Aronfeld Trial Lawyers for a free initial consultation regarding your legal rights as an accident victim.
CHECK OUT OUR LATEST AUTO ACCIDENT VIDEOS

Subscribe to my channel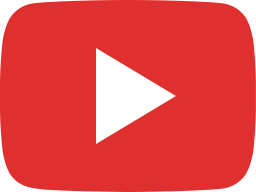 Personal Injury Protection (PIP) Benefits Explained by a Car Accident Attorney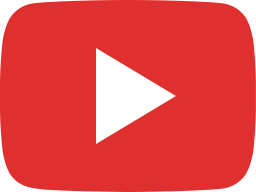 Car Accident Attorney Spencer Aronfeld Discusses the Dangers of Driving in Miami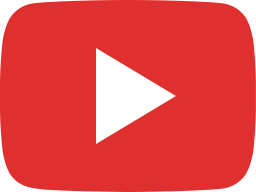 How Does Wearing a Seatbelt Impact Your Florida Car Accident Case?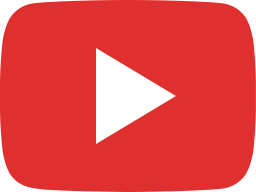 The Importance of Having Uninsured Motorist (UM) Coverage in a Florida Car Accident.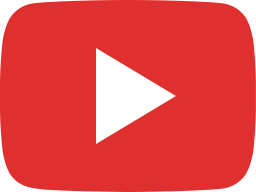 The Importance of Hiring the Right Doctor in Your Florida Car Accident Case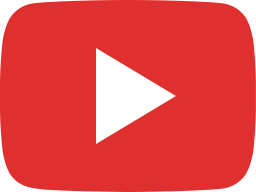 Are #ClassicCar More Dangerous On Florida Roads?