The rental car business in the United States is a multi-billion dollar industry. The largest rental car company is Enterprise which also owns Alamo Rent A Car, Enterprise Rent A-Car and National Car Rental. Enterprise alone has nearly a million vehicles on the road with over 6,202 locations in the U.S. alone. Hertz, Avis and Dollar come in second, third and fourth.
Florida's warm weather, Orlando's theme parks and Miami's beaches and nightlife attract millions of tourist each year from around the world. Many tourists rent cars directly at the airport. Each year Florida's tourism industry attracts nearly 14 million visitors from 181 countries who spend $15 billion.
Many of the people who rent cars in Miami come from foreign countries and are completely unfamiliar with Florida's traffic laws. In January 2013, the Florida legislature enacted Florida Statute §322.04, a law requiring international drivers to carry a valid International Driving Permit in addition to a valid license from their home country to drive or rent a car in Florida. Within a month, Florida's Department of Highway Safety and Motor Vehicles announced that it would not enforce the law.
The law applied to all international drivers, including Canada where a majority of Florida's seasonal tourists are from. The Canadian Automobile Association was particularly annoyed by the law since millions of Canadians reside in South Florida during the winter months, considering it a second home.
Our rental car accident lawyers understand how to navigate Florida's complex rental car insurance laws in order to assist those who have been involved in an accident with a rented vehicle, including both the driver and passengers in a rented car or truck. If you have been hit by a rented or leased car in Florida please contact our office for a free consultation regarding your legal rights. You may be entitled to money damages for lost time from work, doctor, hospital and ambulance expenses and money for pain and suffering. All of our first conversations with potential clients are free of charge. We proudly represent people in cases against rental car companies from Key West to Amelia Island–in every county in State of Florida.
DO YOU HAVE A RENTAL CAR ACCIDENT CLAIM?
For over 25 years, we have represented families of people injured and killed across the State of Florida in rental car accidents. If you have been involved in a traffic accident in Florida while driving a rental car, call Aronfeld Trial Lawyers for a free initial consultation regarding your legal rights as an accident victim.
CHECK OUT OUR LATEST AUTO ACCIDENT VIDEOS

Subscribe to my channel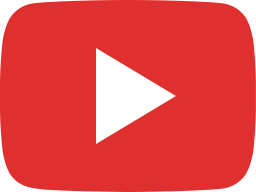 Personal Injury Protection (PIP) Benefits Explained by a Car Accident Attorney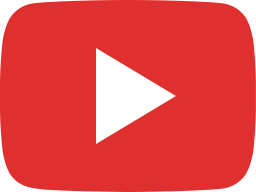 Car Accident Attorney Spencer Aronfeld Discusses the Dangers of Driving in Miami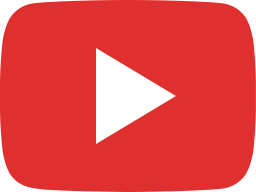 How Does Wearing a Seatbelt Impact Your Florida Car Accident Case?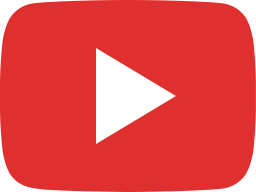 The Importance of Having Uninsured Motorist (UM) Coverage in a Florida Car Accident.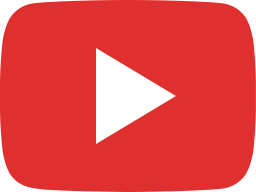 The Importance of Hiring the Right Doctor in Your Florida Car Accident Case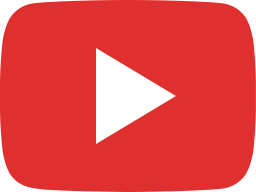 Are #ClassicCar More Dangerous On Florida Roads?