MIAMI CONDO INJURY LAWYERS
Florida law requires that condo associations be registered corporations with unit owners serving as either shareholders or members. Condominiums have an elected board of directors and they are empowered to make sure that the condominiums are safe for unit owners and guests.
When we are retained to investigate an accident at a condominium we always request a copy of any surveillance video tape that may prove how and why the accident occurred.
SLIP AND FALL ACCIDENTS AT HOTELS AND MOTELS
Currently, under Florida law, homeowner's associations are permitted to hold closed door meetings to discuss personnel, provided an attorney is present. Personnel records that pertain to both the homeowner's associations as well as the association's management company are no longer accessible by unit owners. However, the written financial agreements between the Association and their employees are available to owners.
Frequently, a luxury condo will hire independent companies to provide maintenance and security operations. The selection and supervision of these independent contractors is the responsibility of the homeowner's association.
HOLDING A CONDOMINIUM LIABLE FOR YOUR INJURY
In addition, condominiums have to provide adequate security by having fully functional lighting and other reasonable security measures in place. Lastly, condominiums must conduct appropriate background searches for any of their employees. For example, we have represented a young girl who was repeatedly sexually assaulted by one of the security guards the condominium association had hired.
HIRING AN EXPERIENCED CONDO SLIP AND FALL LAWYER
Our firm has over twenty years of experience suing condominiums and homeowner's associations across the State of Florida for slip-and-falls, sexual assault, elevator accidents and for failure to properly maintain the common areas.
We offer free consultations to anyone who believes that have a claim for an injury or accident that occurred at a Florida condominium. Please contact our office to answer any questions about your potential case.
Check Out Our Latest Slip & Fall Accident Videos

Subscribe to my channel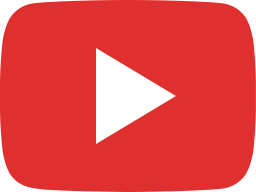 The Most Common Defense in Trip and Fall Cases | #MiamiInjuryLawyer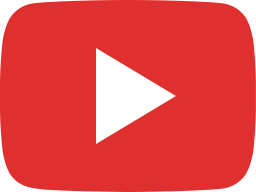 The Consequences of Slip, Trip and Falls and the Legal Action to Take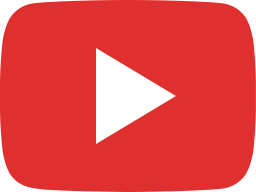 Common Slip and Fall Hazards in Grocery Stores.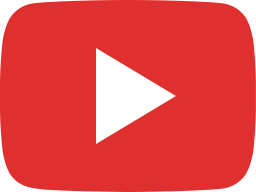 Slip And Fall Lawyers - Important Tips For The Elderly After fall?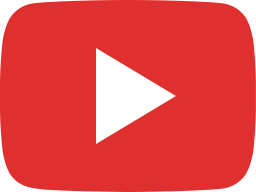 How Long Does Personal Injury Case Take To Go To Trial?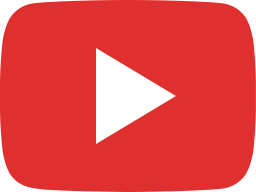 Personal Injury Lawyers - Most Common Causes Of Personal Injuries At Supermarket?