[rev_slider_vc alias="breadcrumbs"]
FLORIDA DUI ACCIDENT ATTORNEYS
Located in Miami, Florida, Aronfeld Trial Lawyers represents injured car accident victims throughout South Florida, including Palm Beach, Broward, Miami, Aventura, Miami Beach, North Miami, Hialeah and Monroe County, as well as the rest of the State of Florida.
Our Miami car accident attorneys have successfully represented those injured from car accidents, motorcycle accidents, bus accidents, truck accidents, pedestrian accidents and bicycle accidents for over twenty years.
LEADING CAUSES OF FLORIDA CAR ACCIDENTS
Driving Under the Influence (DUI) or Drunk Driving: According to Mothers Against Drunk Driving (MADD) Florida ranks 18th in the United States for drunk drivers with average annual fatalities of 770. Nearly 30% of all traffic deaths are due to drunk drivers and cost the State of Florida nearly $4 billion in state subsidies. The good news is that the number of DUI deaths have decreased by 13% from last year.
The best way to avoid an accident related to DUI is to never enter a car with someone you know has been drinking. If you see someone weaving through traffic or driving erratically avoid them at all costs.
ALWAYS REPORT SUSPICIOUS DRIVING TO 911
Florida Statute §319.193 defines "Driving Under the Influence (DUI)" as anyone who is driving under the influence of alcohol, chemical, controlled substances or who has a blood or breath alcohol level of .08 or above. The penalties are provided for in §316.193(2) and range from $500 to imprisonment or residential alcohol or drug treatment facilities. Even first offense DUI accidents involving property damage, serious bodily injury or death can result in prison time.
DO YOU HAVE A DRUNK DRIVING CLAIM?
For over 25 years, we have represented families of people injured and killed across the State of Florida in drunk driving accidents. If you have been involved in a traffic accident in Florida while due to a drunk driver, call Aronfeld Trial Lawyers for a free initial consultation regarding your legal rights as an accident victim.
CHECK OUT OUR LATEST AUTO ACCIDENT VIDEOS

Subscribe to my channel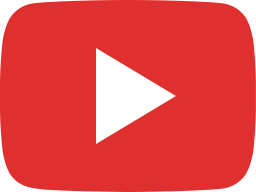 Personal Injury Protection (PIP) Benefits Explained by a Car Accident Attorney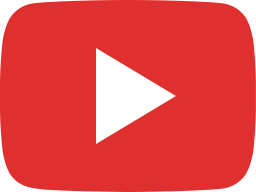 Car Accident Attorney Spencer Aronfeld Discusses the Dangers of Driving in Miami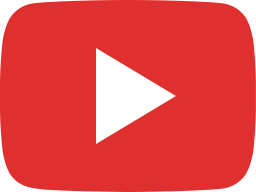 How Does Wearing a Seatbelt Impact Your Florida Car Accident Case?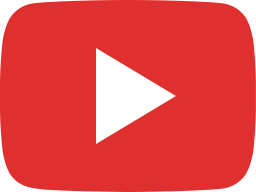 The Importance of Having Uninsured Motorist (UM) Coverage in a Florida Car Accident.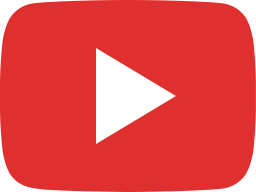 The Importance of Hiring the Right Doctor in Your Florida Car Accident Case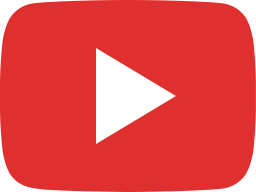 Are #ClassicCar More Dangerous On Florida Roads?