Since 1991, Aronfeld Trial Lawyers has helped thousands of injured people and their families in cases against corporations, cruise lines, doctors, hospitals and insurance companies in personal injury cases across the United States.
Our goal is simple: help people who have been injured or killed by corporations that have placed their their profits ahead of safety. We accomplish this by obtaining money to compensate our clients for their lost wages, medical care, pain and suffering, and change in the quality of their live.
Spencer Aronfeld, the firm's founder, is Board Certified in Civil Trial by both the Florida Bar and American Board of Trial Advocacy. He is widely respected as one our country's most experienced and compassionate advocates. Some of our firm's more notable cases have been against Walt Disney World, State Farm Insurance Company, Firestone Tires, Carnival Cruise Line, Royal Caribbean Cruise Lines, Miami-Dade County, Baptist Hospital, South Miami Hospital, Jackson Memorial Hospital, Mercy Hospital, GEICO, and Universal Studios.
Accidents on Cruise Ships
When the vacation of a lifetime turns into a nightmare due to a slip, trip and fall or sexual assault aboard a cruise ship our law firm seeks to hold careless cruise lines accountable by obtaining compensation for injured passengers and crew members.
Learn More >
Slip and Falls
Slip and falls at grocery stores, convenient stores, apartment buildings and theme parks can be result in serious injuries ranging from broken arms, legs and brain injuries. Learn More >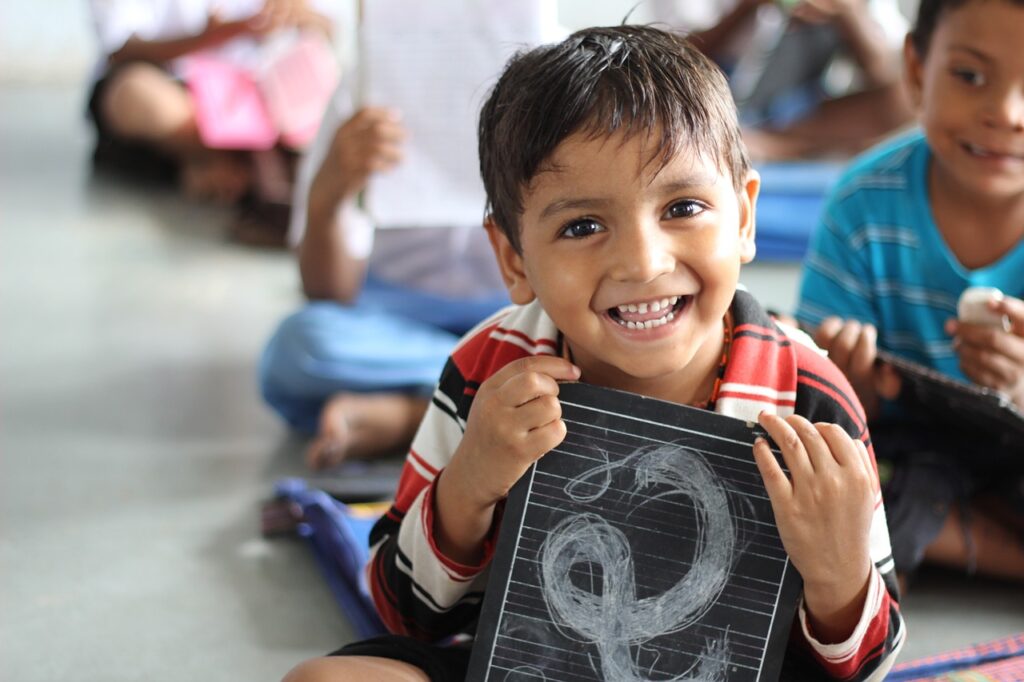 Children's Injuries
An injured child has unique legal needs that include life care plans and long term medical care beyond the life expectancies of the child's parents. Since 1991, Aronfeld Trial Lawyers has focused on helping injured children obtain compensation for life changing injuries. Learn More >
Car Accidents
Car accidents happen every day around the world. But each accident, client and injury is unique. Our firm's approach is to coordinate medical care, and seek the maximum recovery for our clients. This often requires us to look beyond the available auto insurance coverage of the at fault drivers and investigate potential product defects, highway design and obtain cellphone and text records. Learn More >
Hip Implant Recalls
Artificial hip implant class actions and individual claims have resulted in companies such as De Puy and Stryker manufacturing defective hip replacements devices that have caused victims to require revision surgery, ongoing pain and other damage due to the high levels of metal particles that can seep into the soft tissues. Learn More >
Testosterone Replacement Drugs
Men across the country have been diagnosed with an increased risk for deep vein thrombosis (DVT), pulmonary embolism, stroke and heart attacks. Learn More >
Medical Malpractice
The medical malpractice laws in Florida are complex and unfair. They are specifically designed to protect the bank accounts of doctors and hospitals at the expense of injured patients and their families. Our law firm has successfully represented patients hurt and killed by careless healthcare providers since 1991. Learn More >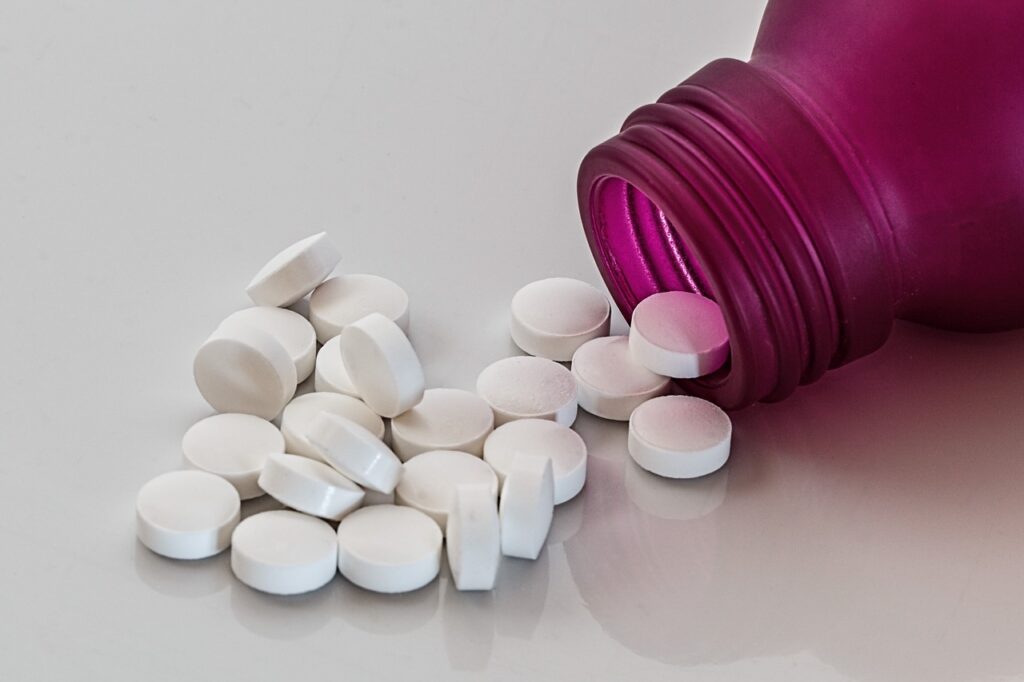 Class Actions, Defective Drugs and Products
The FDA provides little or no protection to people who are harmed or killed by defective medical devices or drugs. Our attorneys are experienced in standing up to pharmaceutical giants who make and sell dangerous drugs–by holding them accountable when their products hurt people. Learn More >
Plastic Surgery Malpractice
Plastic or cosmetic surgery is very common in South Florida as well as the rest of the country for both men and women. Unfortunately, a botched procedure will leave a patient disfigured and deformed. We have investigated thousands of potential plastic surgery cases for nearly 25 years and Spencer Aronfeld obtained one of the largest verdicts in history against an unlicensed plastic surgeon who nearly killed several patients. Learn More >
A Top Rated and Awarded Law Firm