AIDA Cruises is one of the most complex international cruise lines at sea today. It employs nearly 10,000 people in 40 countries. Based in Rostock, Germany, it is actually owned by the Miami-based mega-cruise conglomerate Carnival Corporation, with 11 separate brands, including the Costa Cruise Group, which operates AIDA and is based in Italy. To make matters more complicated, AIDA markets itself almost exclusively to German-speaking passengers, particularly those in the young and single segment of the international passenger cruise industry.
Carnival Cruise Lines (CCL) is a branded division of Carnival Corporation. Carnival Corporation, founded in 1972, is a publicly traded company with over 90,000 employees worldwide.
AIDA is just one of the jewel cruise lines in Carnival's crown, which also includes Carnival Cruise Lines, Princess Cruises, Holland America Line, and Seabourn in North America, as well as P&O Cruises and Cunard Line, Costa Cruises, and Iberocruceros.
We urge anyone who has been involved in an accident during their AIDA cruise to consult with an experienced and aggressive maritime lawyer–quickly. Important evidence such as CCTV footage of the incident, maritime data regarding the wind and wave conditions, and the names of witnesses and crewmembers are often lost or difficult to locate with the passage of time.
Perhaps the most common cases against AIDA involve people who have slipped or tripped on the ship in their cabins, pool deck or at one of the buffets. With injuries ranging from broken arms and legs to more serious head, neck and brain injuries often resulting in lost wages, astronomical medical expenses, and pain & suffering.
Since 1991, Aronfeld Trial Lawyers has been recognized as one of the most successful law firms in the world for its focus on helping people who have been involved in accidents while on a cruise. We offer free initial legal consultations by telephone at 1-866-597-4529, email, or SKYPE. Most cruise lines—like Carnival, Royal Caribbean, Celebrity and Norwegian—are based in Miami, Florida, and require that all claims against them be filed in Federal Court in Miami, regardless of where in the world the accident may have happened or where the passenger is from.
If you have been hurt during a cruise and want to understand your legal rights, call us today to speak with an experienced lawyer. We are ready to help you.
DO YOU HAVE A CLAIM AGAINST AIDA CRUISE LINE?
It is very important, to understand that not every fall or injury is a bona fide claim. Simply because someone gets hurt on a cruise ship does not mean that it is necessarily the cruise line's fault. Understanding the significance of a simple accident and a meritorious legal claim is crucial- and we pride ourselves in knowing the difference.
Send us an email or call 866-597-4529 for a confidential evaluation of your potential case.
CURRENT AIDA CRUISE SHIPS
Understanding and unraveling who owns a particular cruise ship or even a cruise line is a difficult task for those representing an injured passenger who is seeking to file a claim for reimbursement of medical expenses, lost wages, and compensation for pain and suffering.
• AIDA Bella
• AIDA Cara
• AIDA Vita
• AIDA Blu
• AIDA Sol
• AIDA Mar
• AIDA Stella
• AIDA Aura
• AIDA Diva
• AIDA Luna
CHECK OUT OUR LATEST CRUISE SHIP ACCIDENT VIDEOS

Subscribe to my channel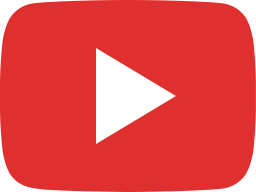 Booking Cruise Ship Excursions and What Passengers Need To Know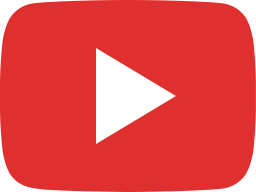 Should I Buy Travel Insurance When Going on a Cruise?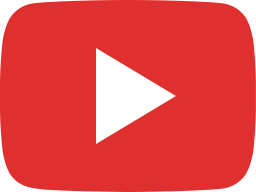 Should I Buy An All You Can Drink, Drink Package on a Cruise?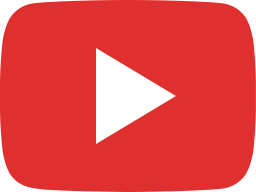 What is the Most Important Thing To Do After You Are Involved in an Accident Onboard a Cruise Ship?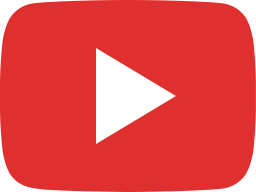 Safety Concerns in Cruise Ship Cabins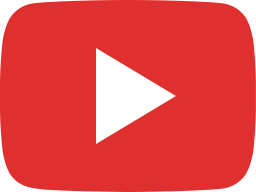 Cruise Ship Balcony Dangers and What Families Need to Know