SUING OCEANIA CRUISE LINE
Oceania Cruise Line is a high end luxury cruise line based in Miami, Florida and is actually owned and operated by Norwegian Cruise Lines. In December 2014, Norwegian Cruise Lines (NCL) purchased Oceania Cruises from Princess Cruise Lines. Oceania is part of the Prestige Group which also owns Regent Seven Seas Cruises. With its new acquisitions, Norwegian (NCL) is now one of the largest and most powerful cruise lines in the world–operating a combined 21 ships with 40,000 births serving more than 430 global destinations.
The fleet includes the 684-passenger Ocean Princess (which will be renamed Sirena) and Oceania's Cruises' trio of sister ships: Insignia, Regatta and Nautica.
Within a few days of purchasing the Insignia- a fire broke out in its engine room while it was docketed in St. Lucia-claiming the lives of at least three crew members and injuring others. None of the passenger were injured.
Accordingly, we urge anyone who has been involved in an accident during their Oceania cruise to consult with an experienced and aggressive maritime lawyer–quickly. Important evidence such as CCTV footage of the incident, maritime data regarding the wind and wave conditions, and the names of witnesses and crewmembers are often lost or difficult to locate with the passage of time.
Generally speaking, the sooner a claim can be initiated the better the result for our clients will be. Therefore, we file passenger injury lawsuits against Oceania for various types of accident claims as soon as possible. Generally speaking, we do not take a case that we do not believe should be filed.
The most common types of Oceania injury claims include slip and falls, trip and falls, and accidents while in port. We often investigate accidents where passengers have fallen down and are not sure why. It is crucial to understand the mechanism of a fall, slip or trip to determine whether or how the cruise line is responsible. Simply being injured while taking an Oceania cruise does not necessarily mean that Oceania is liable or legally responsible to compensate passengers for their medical expenses, lost wages and/or pain and suffering.
INJURED ON OCEANIA CRUISES
Like NCL-which contains language in its passenger contract that states that any claim by an injured passenger "…shall be commenced, filed and litigated, if at all, before the United States District Court for the Southern District of Florida in Miami, Florida, U.S.A." — any passenger who gets hurt aboard an Oceania cruise ship and wants to make a claim- is also forced to file their lawsuit in Miami– within one year of the date of the incident. Therefore, it is very important to consult with an attorney who is experienced and licensed to practice in Federal Court.
DO YOU HAVE A CLAIM AGAINST OCEANIA CRUISE LINE?
Our team of experienced admiralty lawyers, investigators and paralegals know how to unravel the cause of cruise ship accidents by obtaining valuable evidence such as CCTV footage, black box data detailing the ship's position, weather, and wave conditions as well as the ship's inspection, cleaning and maintenance protocols.
In addition, Oceania like RCL, NCL and Carnival require that all passenger injury claims be brought here, in Miami's Federal Court regardless of where the incident may have occurred within one year of the date of the incident. The venue and jurisdiction selection language is buried deep in the Oceania passenger ticket contract.
If you have suffered a slip and fall or other accident while cruising aboard an Oceania cruise ship-please contact our Admiralty law firm in Miami today for your free initial consultation. We will help you figure out if you have a viable claim and guide you through the legal process by utilizing our experience and passion. Call today toll free 1-866-597-4529 or email us at: [email protected]
CHECK OUT OUR LATEST CRUISE SHIP ACCIDENT VIDEOS

Subscribe to my channel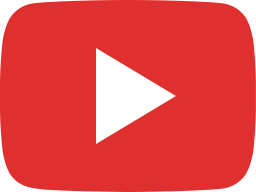 Booking Cruise Ship Excursions and What Passengers Need To Know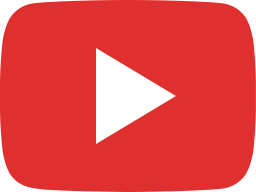 Should I Buy Travel Insurance When Going on a Cruise?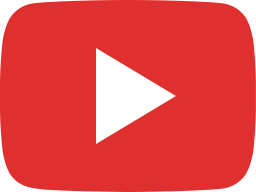 Should I Buy An All You Can Drink, Drink Package on a Cruise?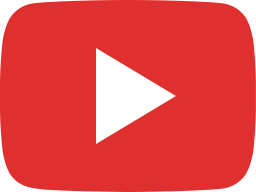 What is the Most Important Thing To Do After You Are Involved in an Accident Onboard a Cruise Ship?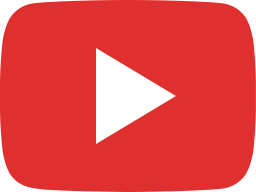 Safety Concerns in Cruise Ship Cabins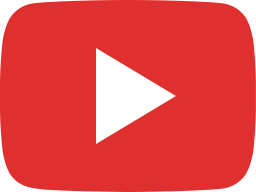 Cruise Ship Balcony Dangers and What Families Need to Know