[rev_slider_vc alias="breadcrumbs" el_class="title_res"]
Silversea offers its passengers luxury cruises and opportunities to explore the 7 continents, the world's most intriguing ports, and over 900 unique destinations. Its expedition cruises allow passengers to sail directly into the heart of St. Petersburg, along the oil-rich sheikdoms of the Middle East, across bustling Sydney Harbor and through breathtaking Chilean fjords. These cruises can last anywhere from three to 133 days, with 2019 itineraries covering Europe, South America, the Caribbean and more.
Silversea Cruise Line is headquartered in Monaco but has its base of operations in Miami, Florida. Founded in 1994 by the Vlasov Group of Monaco and the Lefebvre family of Rome it pioneered all-inclusive cruising with its first ship, Silver Cloud. Silversea Cruises operates a total of 9 small luxury cruise ships, which include:
Silver Cloud
Silver Wind
Silver Shadow
Silver Whisper
Silver Spirit
Silver Explorer
Silver Galapagos
Silver Discoverer
Silver Muse
Its newest vessel, the Sliver Muse launched in 2017. In June 2018, Royal Caribbean acquired 67 percent of Silversea Cruises.
INJURED ON A SILVERSEA CRUISE SHIP?
Due to the strict filing deadlines, we strongly recommend that if you have been injured aboard a Silversea Cruise ship it is important to consult with an experienced maritime personal injury lawyer as soon as possible. Our office offers a free initial legal consultation with anyone who has a potential Silversea Cruise Ship accident claim. Call us today and speak to an experienced cruise ship injury and claims attorney.
SUING SILVERSEA CRUISE LINE
For more than 25 years, Spencer Aronfeld has successfully represented injured passengers in claims against Silversea Cruise Line. We believe that the most important legal obstacle that an injured passenger faces in making a claim against Silversea Cruises is to preserve their legal rights by filing their claims timely in the United States Federal Court in Miami. Silversea, like most international cruise lines, requires that passenger injury lawsuits be filed within one year of the date of the incident.
Accordingly, we urge anyone who has been involved in an accident while on their Silversea Cruise to consult with an experienced maritime attorney. Important evidence such as CCTV footage of the incident, maritime data regarding the wind and wave conditions, and the names of witnesses and crewmembers are often lost or difficult to locate with the passage of time.
The sooner a claim can be initiated the better the result for our clients will be. Therefore, we file passenger injury lawsuits against Silversea for various types of accident claims as soon as possible.
The most common cases against Silversea involve people who have slipped or tripped on the ship's deck, in their cabins, on the pool deck or at one of the buffets. With injuries ranging from broken arms and legs to more serious head, neck and brain injuries often resulting in lost wages, astronomical medical expenses, and pain & suffering. Injuries can also occur on the various shore excursions offered by Silversea Cruises, and getting on and off tender boats that transport passengers from cruise ships to ports.
DO YOU HAVE A CLAIM AGAINST SILVERSEA CRUISE LINE?
It is important to understand that not every injury sustained on a Silversea cruise ship is by definition a case. Simply because someone gets hurt on a cruise ship does not mean that it is necessarily the cruise line's fault. One must prove that the accident was caused in whole or in part by the cruise line. Send us an email or call 866-597-4529 for a free confidential evaluation of your potential case.
CHECK OUT OUR LATEST CRUISE SHIP ACCIDENT VIDEOS

Subscribe to my channel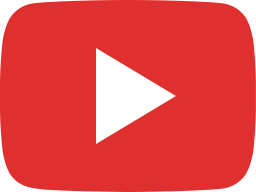 Booking Cruise Ship Excursions and What Passengers Need To Know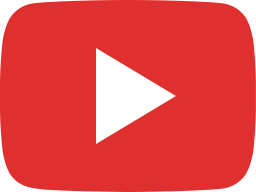 Should I Buy Travel Insurance When Going on a Cruise?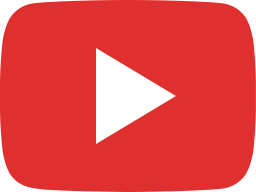 Should I Buy An All You Can Drink, Drink Package on a Cruise?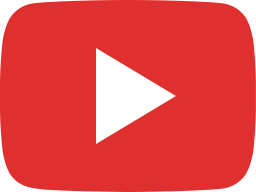 What is the Most Important Thing To Do After You Are Involved in an Accident Onboard a Cruise Ship?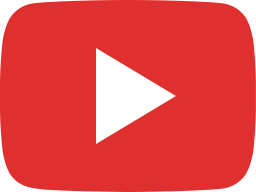 Safety Concerns in Cruise Ship Cabins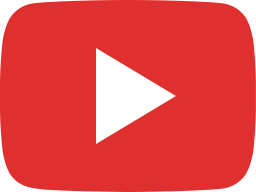 Cruise Ship Balcony Dangers and What Families Need to Know