Virgin Voyages is a luxury cruise line for adults-only and is set to debut in April 2020 with the launch of its first cruise ship, Scarlet Lady. This ship will be the first of four Virgin cruise ships set to sail from Port Miami, offering four to five-night cruises to the Caribbean and Bahamas.
Virgin Voyages is based in Plantation, Florida and currently has two of its ships in Port Miami with another ship still under construction in Italy. A fourth ship has been ordered for delivery in 2023. The ships currently on the Virgin Voyages fleet include:
Scarlet Lady to set sail in 2020
Valiant Lady to set sail in 2021
Virgin has plans to complete a new terminal in Port Miami, Terminal V, by 2021 to accommodate its growing number of ships.
INJURED ON A VIRGIN VOYAGES CRUISE SHIP?
Due to the strict filing deadlines, we strongly recommend that if you have been injured aboard a Virgin Voyages cruise ship it is important to consult with an experienced maritime personal injury lawyer as soon as possible. Our office offers a free initial legal consultation to anyone who has a potential Virgin Voyages accident claim. Call us today and speak to an experienced cruise ship injury and claims attorney.
Virgin Voyages, like many of the major cruise lines, requires that passenger injury lawsuits be filed within one year of the date of the incident. It is important that these claims be filed timely in the United States Federal District Court in Miami, Florida.
Accordingly, we urge anyone who has been involved in an accident while on a Virgin Voyages cruise ship to consult with an experienced maritime personal injury attorney. Important evidence such as CCTV footage of the incident, maritime data regarding the wind and wave conditions, and the names of witnesses and crewmembers are often lost or difficult to locate with the passage of time.
The sooner a claim can be initiated the better the result for our clients will be. .
The most common cases against cruise lines involve passengers who have slipped or tripped on the ship's deck, in their cabins, on the pool deck or at one of the buffets. With injuries ranging from broken arms and legs to more serious head, neck and brain injuries often resulting in lost wages, medical expenses, and pain & suffering. Injuries can also occur on the various shore excursions offered by Virgin Voyages, and getting on and off tender boats that transport passengers from cruise ships to ports.
DO YOU HAVE A CLAIM AGAINST VIRGIN VOYAGES?
It is important to understand that not every injury sustained on a Virgin Voyages cruise ship is a case. Simply because someone gets hurt on a cruise ship does not mean that it is necessarily the cruise line's fault. One must prove that the accident was caused in whole or in part by the cruise line. Send us an email or call 866-597-4529 for a free confidential evaluation of your potential case.
CHECK OUT OUR LATEST CRUISE SHIP ACCIDENT VIDEOS

Subscribe to my channel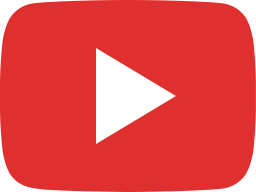 Booking Cruise Ship Excursions and What Passengers Need To Know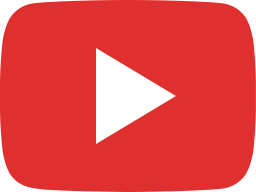 Should I Buy Travel Insurance When Going on a Cruise?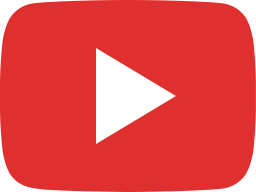 Should I Buy An All You Can Drink, Drink Package on a Cruise?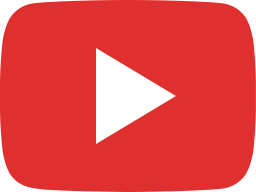 What is the Most Important Thing To Do After You Are Involved in an Accident Onboard a Cruise Ship?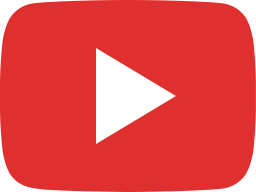 Safety Concerns in Cruise Ship Cabins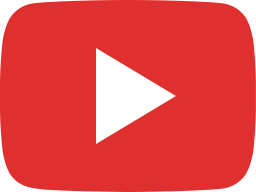 Cruise Ship Balcony Dangers and What Families Need to Know