[rev_slider_vc alias="breadcrumbs"]
In the United States, Federal law mandates just how many hours a week most kinds of employees can work, and when and how they are paid when that employee works overtime.  These laws are contained in the Fair Labor Standards Act (FLSA) also known as "The Act".  There are some exceptions, but most employees are covered by this law regardless of their job title.
Under The Act, employees who work over 40 hours in a single workweek must be paid at least time and one-half of their regular rate of pay. There is no limit on the number of hours an employee over the age of 16 can work in our country in a given single week.  And The Act does not consider working on weekends or holidays automatically to be overtime.   In fact, the workweek is defined as seven consecutive 24 hours days-totaling 168 hours.  And the workweek can start and finish on any day, not necessarily Monday as different employers such as barbershops, churches, liquor stores may begin and end on different days of the week.
MINIMUM WAGE VIOLATION CASES: $7.25 AN HOUR
Additionally, the current federal minimum wage is $7.25 an hour. This has been the minimum wage for almost a decade in our country.  However, certain states have a higher minimum wage.  In Florida, the minimum wage is $8.10 an hour.  If your state has a higher minimum wage than the federal minimum you are entitled to the higher wage.  California, for example, has a minimum wage of $10.50 an hour.
Many employees and employers simply do not know or understand the complex laws protecting the legal rights of employers.  That is why federal law requires that every employer post specific information, in a conspicuous location such as the lunchroom or near the water cooler, that will inform their employees of their rights under The Act.
CERTAIN EMPLOYEES ARE EXEMPT FROM FILING AN OVERTIME CLAIM
The Wage and Hour Division of the Department of Labor requires that the notice contain specific information and even has them written in several languages such as Chinese, Polish, and Creole.  
One of the most common legal battlegrounds in these types of overtime claims occurs when an employee believes they are owed overtime wages- but may be exempt under The Act. In other words, certain employees known as "learned professionals" like lawyers, doctors, engineers, architects, professors, scientists, and pharmacists are exempt as learned professionals. However, some other types of jobs are not clearly exempt such as:  

Registered or certified medical technologists.

Nurses. Registered nurses
Dental hygienists
Physician assistants
Accountants
Chefs
Paralegals
Athletic trainers
Funeral directors or embalmers
Journalists
Interns
DO YOU HAVE AN OVERTIME CLAIM?
To determine whether or not you have a valid overtime claim it is important to consult with an experienced employment lawyer who understands the complexities of labor law and wage and hour claims. To properly evaluate your potential claim and file an Overtime complaint we would require the following information:
Your name

Your address, email and phone number (how you can be contacted)

The name of the company where you work(ed)

Location of the company (this may be different from where you worked)

Phone number of the company

Manager or owner's name (who should we ask to speak to?)

Type of work you did

Number of hours you worked per week and how many hours you are claiming you worked overtime

How and when you were paid (i.e. cash or check, every Friday)
Any additional information that you can provide such as copies of pay stubs, personal records of hours worked, or other information on your employer's pay practices would be extremely helpful.
Our Miami law office has nearly 30 years of combined legal experience protecting the legal rights of Florida's employees in on the job accident cases as well as worker's compensation, overtime, and harassment cases. Contact us today- for a free initial consultation regarding your potential case against your employer.  We are ready to help you hold your employer accountable for back wages,
CHECK OUT OUR LATEST PERSONAL INJURY VIDEOS

Subscribe to my channel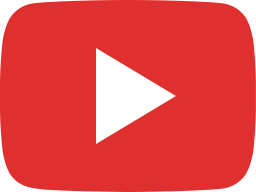 Riots & Fights on Carnival Ships!?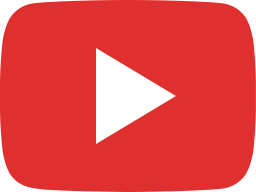 Putting the Homeless on a Cruise Ship?!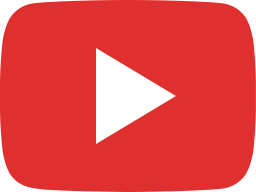 German Cruise Ship COLLIDES with Cargo Ship!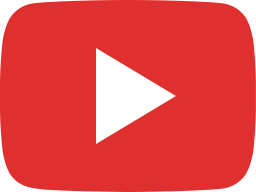 Virgin Voyages Announces HUGE Covid-19 Vaccine Update!!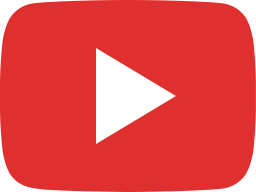 DEADLY Shark Attack on Cruise Excursion!!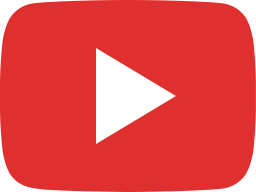 3 SHOCKING Tips For Cruise Excursions!!

A Top Rated and Awarded Law Firm