MIAMI SHOPPING MALL INJURY LAWYERS
Florida is known to have some of the country's largest and busiest shopping malls, outlet malls, strip malls and shopping centers. Shopping mall owners and operators have a legal responsibility to maintain and inspect their malls for dangerous conditions. Our shopping mall injury lawyers have represented customers injured at major malls across the State of Florida, including Dadeland Mall, Bal Harbour Shops, Aventura Mall, Dolphin Mall, Merrick Park, The Falls, Lincoln Road and Sawgrass Mills.
SLIP AND FALL ACCIDENTS AT SHOPPING MALLS
Shopping malls can be dangerous places, if and when an elevator or escalator malfunctions due to improper maintenance or repair. For instance, when an elevator has a mechanical problem and does not open level onto the floor, the person exiting the elevator can trip and fall and sustain an injury.
Escalators are found in most shopping malls in Florida. An escalator is a moving staircase that consists of an electrical motor driven conveyor belt of individual linked steps. Escalators that do not have clearly demarcated lines indicating the individual steps or the entrance or landing platform can be tripping hazards too. Our law firm has investigated dozens of escalator accidents ranging from customer shoes getting stuck, sudden surges and sudden stops.
Perhaps the most common type of accident in a shopping mall occurs from slipping and falling. Foreign substances like water, wax, liquids, soap, or oil can make a shopping mall's beautiful marble or terrazzo floor as slippery as ice.
HOLDING A SHOPPING MALL LIABLE FOR YOUR INJURY
Lawsuits against a shopping mall in Florida require a personal injury lawyer who is familiar with premise liability negligence claims. Depending on where, how and why the accident occurred, it may be necessary to sue the mall owner, individual store owners, the management company, mall security company and the maintenance company.
It is vitally important to initiate the investigation of a mall accident case quickly. Especially, since most shopping malls in Miami-Dade, Broward County, Palm Beach and Orlando utilize digital surveillance video to prevent and deter shoplifters. These videos are usually be destroyed and taped over by mall owner quickly after an incident unless the proper evidence preservative procedures are complied with. One of the very first things our mall accident attorneys do in these types of cases is subpoena the surveillance video of the incident before it disappears.
HIRING AN EXPERIENCED SHOPPING MALL INJURY LAWYER
We have successfully represented shopping mall customers who have been injured in malls from the Florida Keys to the Florida Panhandle. Our cases involve trips and falls on slick floors that lack a proper hazard warning-signs; cases of victims of sexually assault and rape due to insufficient lighting and inadequate security.
Check Out Our Latest Slip & Fall Accident Videos

Subscribe to my channel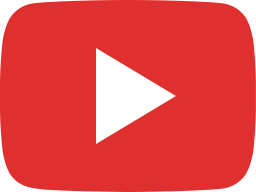 The Most Common Defense in Trip and Fall Cases | #MiamiInjuryLawyer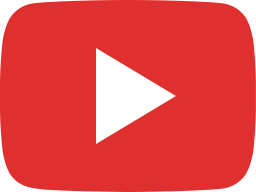 The Consequences of Slip, Trip and Falls and the Legal Action to Take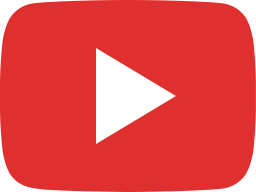 Common Slip and Fall Hazards in Grocery Stores.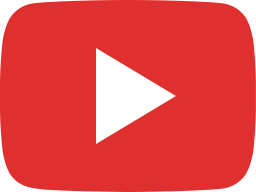 Slip And Fall Lawyers - Important Tips For The Elderly After fall?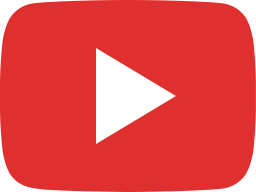 How Long Does Personal Injury Case Take To Go To Trial?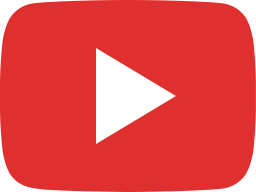 Personal Injury Lawyers - Most Common Causes Of Personal Injuries At Supermarket?