FLORIDA TARGET INJURY LAWYERS
Currently, there are 137 Target stores in Florida from Jacksonville to the Keys, and from Panama City to Perrine. If you have had an accident or injury at a Target store in Florida, please contact our lawyers at 305-441-0440 or Toll-Free: 1-866-597-4529 for a no-charge legal consultation regarding your potential claim. We have successfully represented people in cases against Target for over 25 years, ranging from slip and falls, to assault and false imprisonment.
WHAT CAN I SUE A TARGET STORE FOR?
When we are able to prove Target is responsible for a customer's injury, depending on the facts of the particular case, that customer may be able to recover financial compensation for the following:
Pain and Suffering.

Money for lost wages or income.

Money for medical bills, including hospitalization and surgery.

Reimbursement for an ambulance bill.

Reimbursement for medications.

Reimbursement for therapy.

Reimbursement for household services: maid, gardener, home nurse.
We have found that most of the cases we have investigated at Target stores involve the combining of several of the vast array of products and services that Target provides; for example, grocery products are sold in the same store that provides auto supplies. Accordingly, people sampling a bag of cherries while shopping up and down the automotive aisles may spit out the pits along the way.
However, unlike most big box retailers–such as Kmart, Walmart, Costco and BJ's Wholesale Club–Target does not limit itself to the common warehouse layout and has shown great creativity with unique stores located in urban locations or shopping malls where the traditional one-story layout would not be feasible. These specialized Target locations utilize multiple floors and rely upon escalators, stairs, and elevators to provide customers with vertical transportation. Many stores provide specialized escalators that can convey shopping carts with the customers from floor to floor.
SURVEILLANCE VIDEOS IN TARGET
Target takes fraud and shoplifting cases very seriously. It uses its sophisticated web of surveillance videos to prosecute shoplifters and employees who commit theft, as well as to defend itself against fraudulent slip and fall cases. In 2006, it was revealed that Target operates two of its own sophisticated criminal forensic laboratories, one at its headquarters and the other in Las Vegas. Those labs were created as part of its internal theft and fraud prevention division. However, the company now offers its lab's services to local law enforcement agencies across the country, including federal agencies such as the Secret Service and FBI.
Nevertheless, we too use their labs to win cases. By obtaining the video before it is either "lost" or "destroyed" by Target, we can demonstrate how and what caused the fall. If, for example, the videotape reveals that the substance on the floor was the result of a spilled Frappuccino from the onsite Starbucks, we would have to find proof that the spill was left on the floor for a period of time that would have or should have put Target on notice that there was a dangerous condition, which they failed to address. If, on the other hand, the spill were to happen literally moments before the customer falls, it is most likely Target would not be responsible for the fall.
Check Out Our Latest Slip & Fall Accident Videos

Subscribe to my channel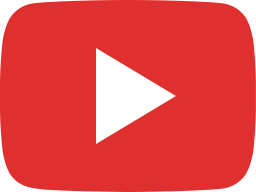 The Most Common Defense in Trip and Fall Cases | #MiamiInjuryLawyer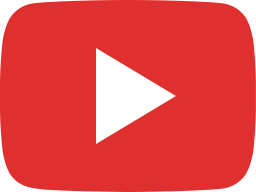 The Consequences of Slip, Trip and Falls and the Legal Action to Take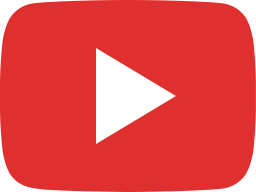 Common Slip and Fall Hazards in Grocery Stores.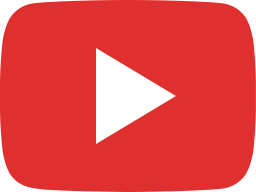 Slip And Fall Lawyers - Important Tips For The Elderly After fall?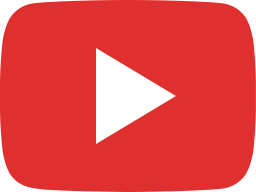 How Long Does Personal Injury Case Take To Go To Trial?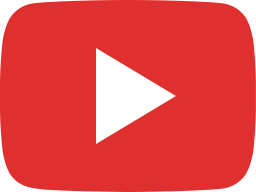 Personal Injury Lawyers - Most Common Causes Of Personal Injuries At Supermarket?