Although semi-trucks account for only 2 percent of all the vehicles on the road, they are the cause of 8 percent of all road accidents. This demonstrates that semi-trucks and tractor-trailers can cause accidents with devastating consequences for those involved. It is the size mismatch of these vehicles – a fully loaded truck can weigh over 80,000 pounds, a behemoth when compared to an average car that weighs 3,000 pounds – that causes the accidents to occur. Aronfeld Trial Lawyers handles a diverse range of catastrophic injures and wrongful death claims that result from trucking accidents involving 18-wheelers and collisions with other commercial vehicles. Our firm has the ability and experience to launch comprehensive traffic accident investigations by utilizing a team that includes private detectives, former police and highway patrol officers, accident reconstruction experts, and biomechanical engineers. Our team of professionals can quickly amass the facts, evidence and proof needed to establish liability, and maximize the recovery for our clients.
COMMON CAUSES OF TRUCK ACCIDENTS IN FLORIDA
Dangerous Cargo: Semi-trucks that are loaded with hazardous materials can cause casualties if the shipment catches fire or explodes. Fires fueled by gallons of truck fuel burn up everything in the area, including other vehicles and houses.
Bad weather conditions: Fog, snow, sleet, rain, and smoke are all factors that cause bad driving conditions.
Failure to yield right of way: Car drivers need to appreciate that trucks should be given the right of way.
Unsecured cargo: Cargo on semi-trucks should be distributed and secured so that it does not shift during the journey. Additionally the tailgate, tailboard, doors, tarpaulin, and spare tires need to be fastened down. Drivers are responsible for checking the cargo after the first 50 miles, and again after 3 hours or 150 miles, whichever comes first, and for making any required adjustments. Improperly loaded trucks tend to roll over or cause spillage on the road leading to vehicle pile ups on the freeway.
Fatigue: Drivers push themselves to reach destinations faster by depriving themselves of sleep. Inevitably, fatigue catches up and accidents happen. Some drivers with sleep apnea, narcolepsy or other medical conditions can cause more accidents.
DO YOU HAVE A TRUCK ACCIDENT CLAIM?
For over 25 years, we have represented families of people injured and killed across the State of Florida in truck accidents. If you have been involved in a traffic accident in Florida while operating a truck, call Aronfeld Trial Lawyers for a free initial consultation regarding your legal rights as an accident victim.
CHECK OUT OUR LATEST AUTO ACCIDENT VIDEOS

Subscribe to my channel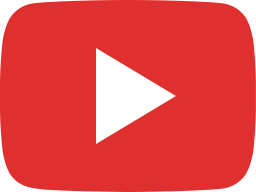 Personal Injury Protection (PIP) Benefits Explained by a Car Accident Attorney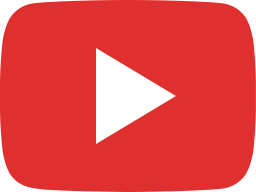 Car Accident Attorney Spencer Aronfeld Discusses the Dangers of Driving in Miami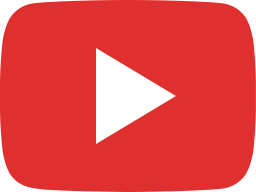 How Does Wearing a Seatbelt Impact Your Florida Car Accident Case?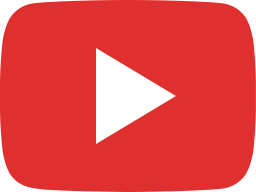 The Importance of Having Uninsured Motorist (UM) Coverage in a Florida Car Accident.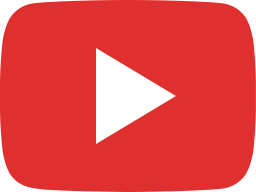 The Importance of Hiring the Right Doctor in Your Florida Car Accident Case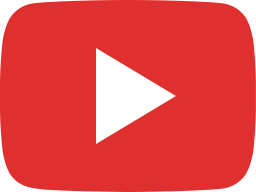 Are #ClassicCar More Dangerous On Florida Roads?