[rev_slider_vc alias="walmart-injuries"]
MIAMI WALMART INJURY LAWYERS
Our personal injury law firm is familiar and experienced with the unique nature of representing people who have been injured by "big-box" retailers like Walmart, Sam's Club, Home Depot, Costco, BJ's Wholesalers, and Target.
Our office has nearly 30 years of combined legal experience representing individuals and their families from around the world in cases against Walmart and Sam's Club. We provide free initial legal consultations 24/7 by SKYPE, email, or telephone at 1-866-597-4529. Call us today and let our experience and knowledge help you hold Walmart accountable to pay you for your medical expenses, time lost from work, pain, suffering, and disability. Call us today—we are ready to help.
SLIP AND FALLS AT WALMART
Perhaps the most common type of warehouse accident in all big-box retailers like Walmart, Target, and Home Depot occurs when a customer slips and falls on a liquid that has been left on the floor of an aisle or in the parking lot.
In order to win a slip and fall case against Walmart in Florida, one must first prove that Walmart failed to properly maintain, inspect, and operate their store in a reasonably safe condition and either knew or should have known that a dangerous condition existed in their store or parking lot and failed to warn the approaching customer.
In order to prove this the surveillance video of the area of the fall is crucial evidence. When our Florida Walmart accident lawyers are first consulted about a potential claim, we immediately notify Walmart not to destroy the video of the scene–not just to prove that our client actually fell and was injured, but to demonstrate how long the dangerous condition, such as a spilled drink or oil, had existed on the floor without being cleaned or dried appropriately.
INJURIES THAT OCCUR IN WALMARTS IN FLORIDA
We have successfully represented people in slip and fall, trip and fall, and other types of accident cases against big-box retailers like Walmart, Sam's Club, and others since 1991. Walmart maintains one of the most sophisticated claims management programs in the world and employs skilled claims adjusters trained to settle cases and try to keep potential claimants from hiring their own lawyers.
WALMART ACCIDENT CASES IN FLORIDA
Dozens of Walmart Stores pepper the map of Florida from Jacksonville to Florida City and up and down both the West and East Coasts of the State. Many of the Walmarts in Florida are open 24 hours a day and provide a range of services that include a full grocery store, gas station, pharmacy, optometrist, drug store, Subway Sandwiches, and even McDonald's.
The unique retail combination of mixing grocery stores with electronics, gas stations and garden centers–all operating 24 hours a day–poses an enormous responsibility for Walmart to maintain their stores and parking lots in a clean and safe condition.
Check Out Our Latest Slip & Fall Accident Videos

Subscribe to my channel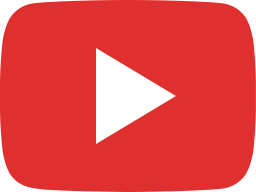 The Most Common Defense in Trip and Fall Cases | #MiamiInjuryLawyer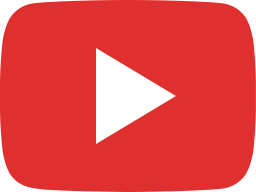 The Consequences of Slip, Trip and Falls and the Legal Action to Take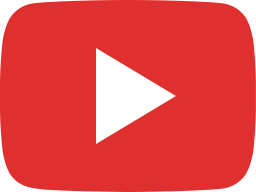 Common Slip and Fall Hazards in Grocery Stores.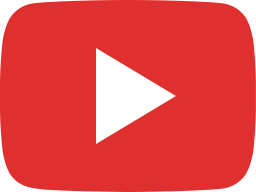 Slip And Fall Lawyers - Important Tips For The Elderly After fall?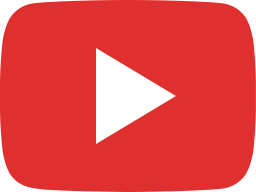 How Long Does Personal Injury Case Take To Go To Trial?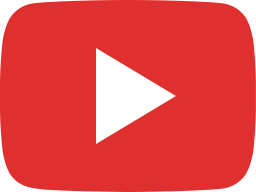 Personal Injury Lawyers - Most Common Causes Of Personal Injuries At Supermarket?