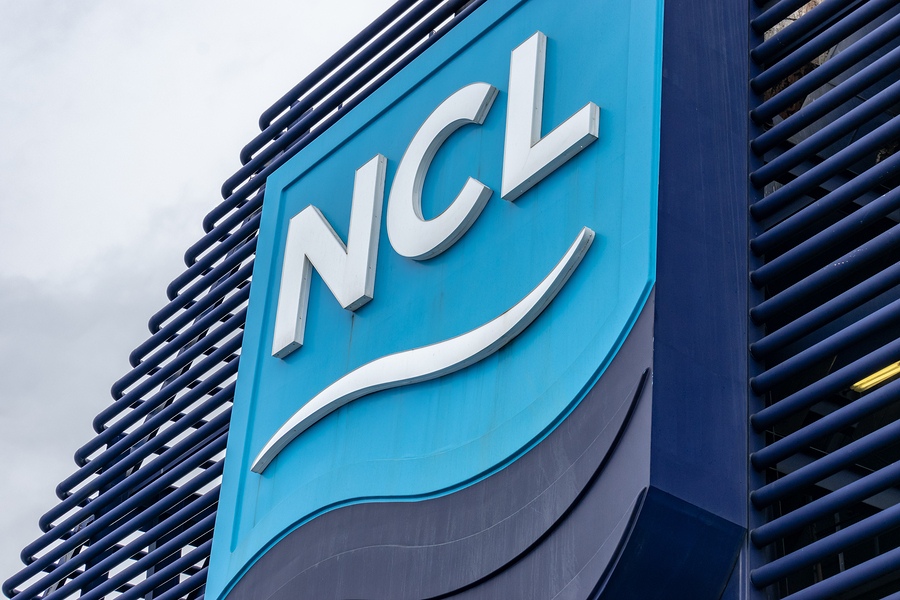 Approximately ten passengers onboard the Norwegian Joy have been treated for illness this week after the ship docked in Los Angeles early Sunday. This marks the second time in a week that passengers have been treated for an illness after returning from a trip on the Norwegian vessel.
The sick passengers were returning from a Mexican Riviera cruise. It was not immediately clear to Los Angeles Fire Department paramedics what caused their illness. However, many reports have come in that norovirus was the cause of these illnesses.
Initial reports from LAFD was that they were anticipating treating 20 patients with an unspecified illness. However, as the Norwegian ship began to dock, it became clear what exactly happened and how many passengers were affected. The ship is estimated to carry up to 3,6000 passengers.
The Norwegian Joy had reported a similar occurrence last week after six passengers on the vessel were treated for flu-like symptoms as the ship arrived at Los Angeles from a Panama Canal voyage. This incident occurred as the vessel arrived in the Port of Los Angeles on November 24, and the passengers were diagnosed with norovirus, as well.
These six were among the 127 passengers and six crew members who reported being ill while at sea, according to the U.S Centers for Disease Control and Prevention (CDC). They reported symptoms, including vomiting, stomach pain, nausea, and diarrhea.
Whenever an illness, such as norovirus, strikes on a ship, cruise staff are required to implement sanitation procedures. If the illness is reported while the vessel is at sea, depending on the sickness involved, the ill passengers are often quarantined to prevent it from spreading while being treated by the ship's medical staff.
INJURED ON A CRUISE SHIP OR CRUISE SHIP EXCURSION? SPEAK TO A CRUISE SHIP ACCIDENT LAWYER TODAY: 1-866-597-4529.
If you have been injured on your cruise, on a wet and slippery deck, down a poorly lit staircase or steep gangway, in port on an excursion, or on a tender boat- it is important that you speak as soon as possible with a lawyer who specializes in personal injury claims against cruise lines. Most cruise lines, including Carnival, Royal Caribbean, Celebrity, Norwegian, MSC, Disney, Holland America, Princess, Costa, Regents Seven Seas and Oceania require that claims against them be pursued in a very specific place under very strict deadlines. Failure to comply with each individual cruise lines deadlines can result in a complete loss of any and all legal rights.
Aronfeld Trial Lawyers is a personal injury firm located in Miami, Florida since 1991.  We have fought hard to hold cruise lines accountable when they put their profits ahead of passenger safety.  We are available 24/7 and encourage you to contact us even if you are still on your cruise. The sooner we can begin our investigation and preservation of key evidence, such as the CCTV footage of your trip and fall, slip and fall, assault or other type of injury the more likely we will be able to understand and prove how the incident occurred. Remember, the cruise lines have the most aggressive and well-funded defense lawyers in the world- protecting their profits.  You need an experienced legal advocate in your corner who will fight to obtain the compensation you deserve for lost wages, medical expenses, transportation reimbursement and pain and suffering.  Call us today and speak with a cruise ship claims lawyer about your potential claim- toll free 1-866-597-4529, 305-441-0440, or by email. We are ready to help.