MSC Crociere S.A. claims to be the third largest cruise line in the world following Carnival and Royal Caribbean. However, the company is privately owned by an Italian family, which makes verifying this claim difficult. MSC Cruises is a subdivision of Mediterranean Shipping Company which employs 15,500 people in offices in 45 countries.
MSC was originally part of the Lauro Lines cruise line, which included in its fleet the infamous Achille Lauro and Angeline Lauro. Both ships met with tragic ends by ship fires. The Achille Lauro is most famous for being hijacked by members of the PLO in 1985, which ended up killing a disabled Jewish passenger and dropping his body overboard.
Passenger interest in the Lauro LInes dropped considerably after these events causing the company to be purchased by purchased by MSC who changed the name to StarLauro Cruises.
We urge anyone who has been involved in an accident during their MSC cruise to consult with an experienced and aggressive maritime lawyer–quickly. Important evidence such as CCTV footage of the incident, maritime data regarding the wind and wave conditions, and the names of witnesses and crewmembers are often lost or difficult to locate with the passage of time.
Perhaps the most common cases against MSC involve people who have slipped or tripped on the ship in their cabins, pool deck or at one of the buffets. With injuries ranging from broken arms and legs to more serious head, neck and brain injuries often resulting in lost wages, astronomical medical expenses, and pain & suffering.
MSC requires that all passenger accident claims be reported to the Ship's Master while the passenger is still onboard the vessel; and then again in writing to the within 6 months or 185 days after the date of the injury, illness or death. MSC also requires that passenger aboard their ships who are injured due to the carelessness of the cruise line file their lawsuits in Naples, Italy.
DO YOU HAVE A CLAIM AGAINST MSC CRUISE LINE?
It is very important, to understand that not every fall or injury is a bona fide claim. Simply because someone gets hurt on a cruise ship does not mean that it is necessarily the cruise line's fault. Understanding the significance of a simple accident and a meritorious legal claim is crucial- and we pride ourselves in knowing the difference.
If you have been injured aboard an MSC ship it is crucial that you report your injury to the ship's Master before departing the ship (if possible). Then we recommend that you contact an experienced admiralty injury attorney immediately in order to protect your legal rights. Our cruise ship accident lawyers provide free initial consultations to anyone who has been injured while on an MSC cruise ship Call us today: 1-866-597-4529 or contact us on our website.
Armonia Class
MSC Armonia
MSC Lirica
MSC Opera
MSC Sinfonia
Musica Class
MSC Magnifica
MSC Musica
MSC Orchestra
MSC Poesia
Fantasia Class
MSC Divina
MSC Fantasia
MSC Preziosa
MSC Splendida
Seaside Class
Vista Class
CHECK OUT OUR LATEST CRUISE SHIP ACCIDENT VIDEOS

Subscribe to my channel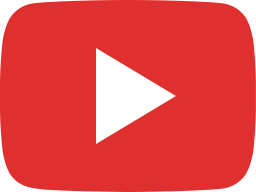 Booking Cruise Ship Excursions and What Passengers Need To Know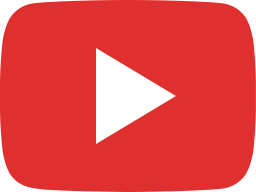 Should I Buy Travel Insurance When Going on a Cruise?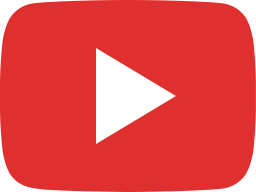 Should I Buy An All You Can Drink, Drink Package on a Cruise?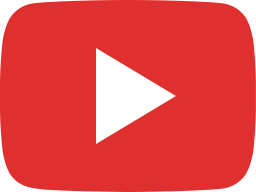 What is the Most Important Thing To Do After You Are Involved in an Accident Onboard a Cruise Ship?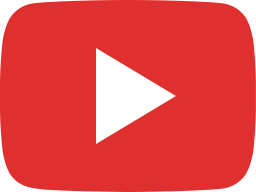 Safety Concerns in Cruise Ship Cabins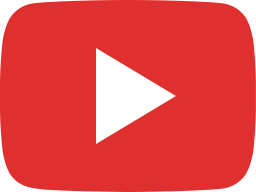 Cruise Ship Balcony Dangers and What Families Need to Know