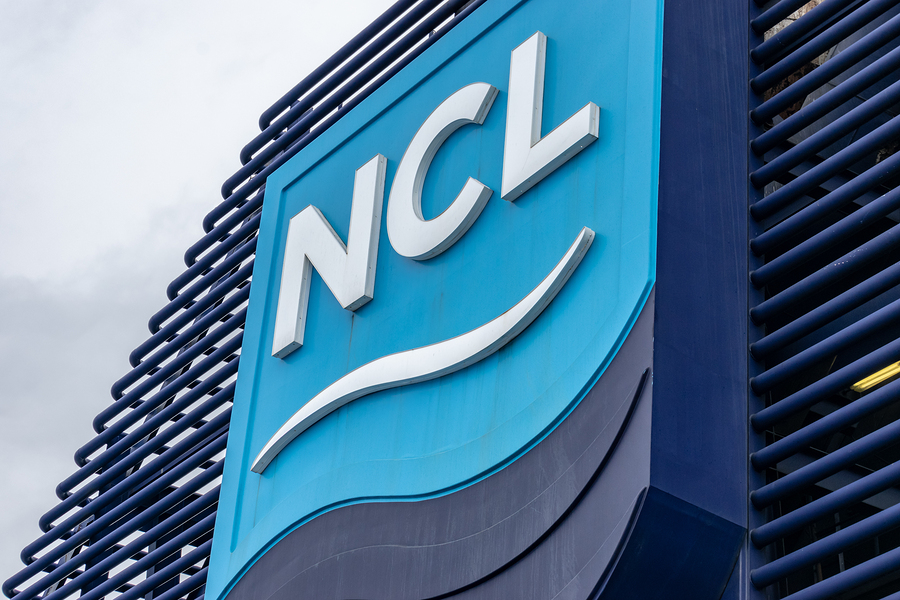 Thousands of passengers are now stranded after a Norwegian cruise ship suffered mechanical problems just outside Barcelona, Spain. One Miami woman, Claudia Meijides, was one of the passengers affected by the ship's malfunction.
The Norwegian Pearl had embarked from Amsterdam on June 22 and was sailing the Mediterranean as part of a 13-day cruise when the ship began to experience technical problems. The Pearl was on its way towards Palma de Mallorca but suddenly had to divert to Barcelona due to mechanical issues. The ship docked in Barcelona on Tuesday and has been there since that time.
Passengers report receiving repeated assurances from the ship's staff that they would be leaving shortly. Despite these assurances, the ship is docked as of Wednesday night. Passengers report being told that the ship's crew is working on technical issues involving the propeller or engine but were not given much more information than that regarding what was causing the delay in their vacations. As a result, passengers were told that calls at Monaco and Palma, Mallorca, were being skipped. Ship guests have been told they can come and go as they please but to be back to the ship no later than 5 p.m. Friday.
Norwegian has released a statement to the media stating that the ship experienced a technical issue that necessitated the boat to travel at a reduced speed and to be diverted to Barcelona for further assessments. They are offering partial refunds and partial credits on a future trip, as well as money towards flight change fees to affected guests. However, the great majority of passengers, including Meijides, argue that these refunds or credits do not even begin to make up for their vacations being ruined. Most of these people have paid a great deal of money for the trip of a lifetime, a trip that is now postponed indefinitely.
INJURED ON A CRUISE SHIP OR CRUISE SHIP EXCURSION? SPEAK TO A CRUISE SHIP ACCIDENT LAWYER TODAY: 1-866-597-4529.
If you have been injured on your cruise, on a wet and slippery deck, down a poorly lit staircase or steep gangway, in port on an excursion, or on a tender boat- it is important that you speak as soon as possible with a lawyer who specializes in personal injury claims against cruise lines. Most cruise lines, including Carnival, Royal Caribbean, Celebrity, Norwegian, MSC, Disney, Holland America, Princess, Costa, Regents Seven Seas and Oceania require that claims against them be pursued in a very specific place under very strict deadlines. Failure to comply with each individual cruise lines deadlines can result in a complete loss of any and all legal rights.
Aronfeld Trial Lawyers is a personal injury firm located in Miami, Florida since 1991.  We have fought hard to hold cruise lines accountable when they put their profits ahead of passenger safety.  We are available 24/7 and encourage you to contact us even if you are still on your cruise. The sooner we can begin our investigation and preservation of key evidence, such as the CCTV footage of your trip and fall, slip and fall, assault or other type of injury the more likely we will be able to understand and prove how the incident occurred. Remember, the cruise lines have the most aggressive and well-funded defense lawyers in the world- protecting their profits.  You need an experienced legal advocate in your corner who will fight to obtain the compensation you deserve for lost wages, medical expenses, transportation reimbursement and pain and suffering.  Call us today and speak with a cruise ship claims lawyer about your potential claim- toll free 1-866-597-4529, 305-441-0440, or by email. We are ready to help.
https://wsvn.com/news/us-world/miami-woman-among-thousands-stranded-in-barcelona-after-norwegian-cruise-ship-suffers-mechanical-issue/
https://www.newsweek.com/cruise-ship-norwegian-pearl-norwegian-cruise-line-barcelona-1447275